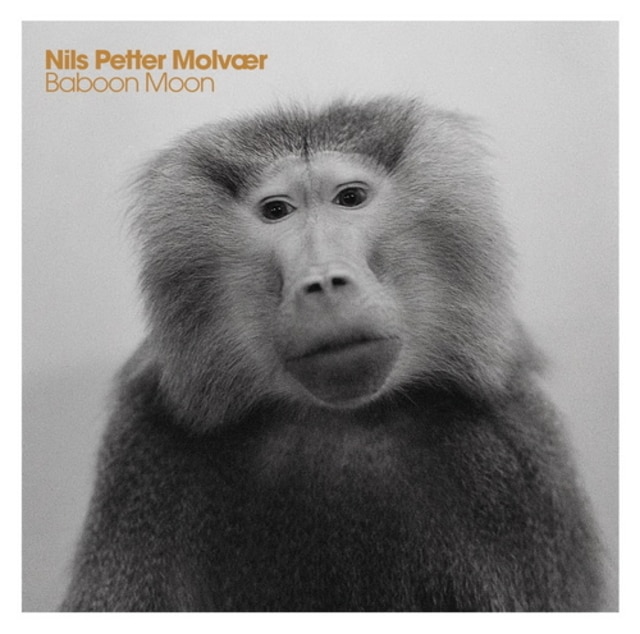 Artist:
Nils Petter Molvaer
Album:
Baboon Moon
Genre:
Modern Jazz
Label:
Columbia
Released:
2011
Quality:
FLAC (tracks+.cue)
Tracklist:
Mercury Heart [5:55]
A Small Realm [3:21]
Recoil [5:12]
Bloodline [4:04]
Sleep With Echoes [5:17]
Blue Fandango [3:06]
Prince of Calm [5:04]
Coded [4:01]
Baboon Moon [7:19]

A trumpet that knows how to capture both the polar ice caps and the burning desert sand, that can portray surging crowds just as well as total solitude, that loses itself but always finds the way back again… Norwegian trumpeter Nils Petter Molvaer has his own very individual sound, influenced as much by the poetry of Scandinavian nature as by electronic calculation, and last but not least by colleagues like Miles Davis und Jon Hassell. But more than anything else, Molvaer has himself. Listening to him play, it's easy to forget that his instrument is a trumpet.
Molvaer's new album "Baboon Moon" marks the self-assured new start of a musician who has already travelled a long way. He began his career in the bands of Jon Christensen and Arild Andersen, but gradually broke out more and more beyond the confines of jazz, starting with his 1997 album "Khmer". His musical journey took him through a wide variety of styles, and he tried out different degrees of abstraction along the way. He experimented together with musicians like Bill Laswell, Sidsel Endresen and Eivind Aarset, and surrounded himself with DJ's and VJ's, but he also worked on his own. His language of expression remained vivid throughout. On his last album, "Hamada", he switched to and fro between very harmonious and extremely brutal passages, while on "Baboon Moon" these two opposite poles blend into a unified whole again.
In order to arrive at this point, he formed a new band. His two fellow players on "Baboon Moon" have come to jazz 'through the back door', as it were. Stian Westerhus is one of Europe's most innovative, and in the meantime most sought-after guitarists. A former member of the post-rock band Jaga Jazzist, he runs the industrial-improv duo Monolithic together with Motorpsycho drummer Kenneth Kapstad. For Westerhus, the electric guitar is not just an instrument: it's a whole orchestra, a creative museum of physical and spiritual possibilities for producing electronic sounds. He manipulates his instrument with every conceivable material and effect, and even produces indefinable sounds by shouting into the strings. Erland Dahlen has played his way into the hearts of alternative-rock fans as drummer of the Norwegian psychoblues band Madrugada. He contributed this deep and earthy but also progressive blues feeling to Eivind Aarset's Sonic Codex Orchestra first of all, and now he brings it to Molvaer's trio.
If Molvaer describes his new formation as the best band he has ever had, it's neither a sign of disrespect towards his former colleagues, nor a blatant overrating of his current group. Westerhus and Dahlen take the trumpeter to musical locations he has never visited before. There are still those spheric moments we know from his previous work, but at the same time the band also builds up an incredible pressure that is vented occasionally either as a single eruption, or sometimes in long drawn-out thunderstorms. Improvisation is an important factor in the trio's exploration of new soundscapes, but this music no longer has anything to do with jazz as the term is generally understood. Molvaer calls it free, black prog rock.
The three musicians pretty much shut themselves up in the studio and recorded the lion's share of the material on "Baboon Moon" live. This time, Molvaer entrusted Westerhus with the production and post-production in order to bring out the new sound concept even more strongly. On the new album, the musical wizard from Scandinavia omits almost completely the loops characteristic of his solo playing. At the end of the day, "Baboon Moon" is more of a group achievement than anything Molvaer has done before.