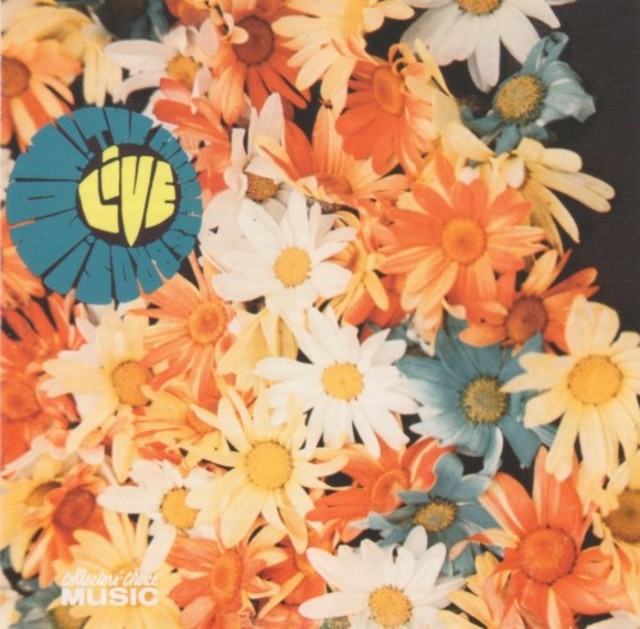 Artist:
The Chambers Brothers
Album:
Now!
Genre:
Psychedelic Soul, Rock & Roll
Label:
Collectors' Choice Music
Released:
1965/2007
Quality:
FLAC (tracks)
Tracklist:
Introduction To
High Heel Sneakers (Robert Higginbotham)
Baby Please Don't Go (Big Joe Williams)
What'd I Say (Ray Charles)
Long Tall Sally (Enotris Johnson)
Bony Maronie (Larry Williams)
It's Groovin' Time (C. Perry)
You Don't Have To Go (Jimmy Reed)
C.C. Rider (Jimmy Reed)
So Fine (Jim Gribble)

Personnel:

Lester Chambers
Joe Chambers
Willie Chambers
George Chambers
Brian Keenan
This nine-song, 41-minute album, originally released on the Vault label, was recorded live at performances at the Unicorn in Boston and the Ash Grove in Los Angeles. The shows, from 1965, pre-dated the Chambers Brothers' signing to Columbia by more than a year, and capture the group just coming up as a major discotheque attraction, still retaining elements of their gospel roots on songs such as "Baby Don't Cry" and even "High Heel Sneakers." The set includes a some basic rock & roll, "Long Tall Sally" and "Bonie Maronie," both highly animated in the playing as well as the singing, and stirring despite some moments of sloppiness, such as wrong notes, etc., but there's also some slow blues ("It's Groovin' Time," "C.C. Rider") present, which gives the group a chance to stretch out. The closing number, "So Fine," is about as perfect a song as the group generated during the early part of their history, showcasing their fine harmony singing, bluesy guitar work, and a rock steady beat in a performance that soars and surges for six solid minutes. This is one of the better-sounding live rock or soul documents of its period, captured in decent fidelity right down to the twisting guitar part in "Long Tall Sally" and about half of the vocals up fairly close as well. The band's sound is divided between the two channels, drums one on side, bass on the other, and the voices split between the two. The One Way Records reissue has no extra notes or bonus tracks, but does feature excellent sound which, coupled with a low price, makes it almost irresistible.