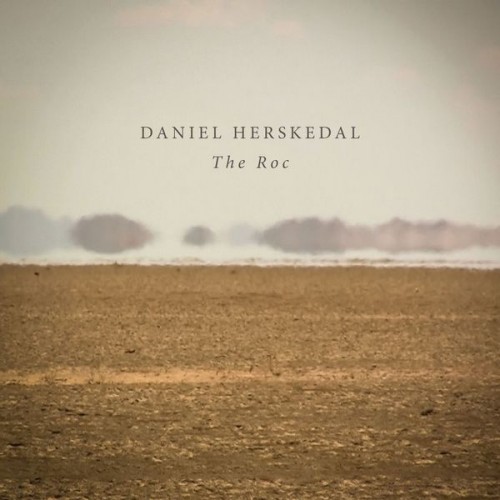 Artist:
Daniel Herskedal
Album:
The Roc
Genre:
Modern Creative, Contemporary Jazz
Label:
Edition Records
Released:
2017
Quality:
FLAC (tracks)
Tracklist:
The Seeds of Language 4.46
The Roc 5.28
Eternal Sunshine Creates A Desert 4.19
Kurd, Bayat, Nahawand To Kurd 4.46
Hijaz Train Station 3.20
Thurayya Railways 6.31
The Afrit 3.22
There Are Three Things You Cannot Hide; Love, Smoke And A Man Riding On A Camel 5.01
The Krøderen Line 5.52
All That Has Happened, Happened As Fate Willed 4.50
DOWNLOAD FROM FILECAT.NET >>>
Personnel:

Daniel Herskedal - tuba and bass trumpet
Bergmund Waal Skaslien - viola
Svante Henryson - cello
Eyolf Dale - piano
Helge Andreas Norbakken - percussion
The Roc is Norwegian tuba player Daniel Herskedal's follow-up album to his 2015 recording for Edition Records, Slow Eastbound Train which like its predecessor again features Eydolf Dale on piano and Helge Andreas Norbakken on percussion. However, that record also benefitted from the massive Trondheim Soloists chamber string orchestra.
A pastoral beginning with "The Seeds Of Language" belies the nature of the ensuing tracks, things taking a more overtly oriental turn on the title track and beyond. Specifically, there's a clearly perceptible Arabic influence running through the album, derived from Hersekdal's travels through Syria, Lebanon and Palestine. These geographically-based motifs are especially evinced by Bergmund Waal Skaslien's lustrously serpentine viola playing. The titles of many of the tracks reflect the Middle Eastern character of the pieces. Such as "Eternal Sunshine Creates A Desert," "Kurd Bayat," "Nahawand To Kurd" and "Hijaz Train Station."
Although both his albums have a similar quality to them, what is notable here is how Herskedal can obtain such a full sound with just a quintet, as opposed to his previous record using a trio with a full string orchestra. Another praiseworthy element is the lithe richness and versatility of Herskedal's tuba playing. Whilst his music is generically not in the same ball park as that of other, more obviously jazz inspired tuba players such as Bob Stewart and Howard Johnson, he shares the same ability as those tuba pioneers to push the instrument to the fore and utilise the skill of subtle improvisation within the context of notated composition.
A mesmerizingly dramatic soundscape is manifested by the rich strings of Bergmund Waal Skaslien and Svante Henryson on the quirkily titled "There Are Three Things You Cannot Hide: Love, Smoke And A Man Riding On A Camel." Equally entrancing is Eyolf Dale's tintinnabulating piano on "All That Has Happened, Happened As Fate Willed." Throughout the album, the listener cannot fail to be transported to another place of heat and dust and occasionally, to another dimension entirely.