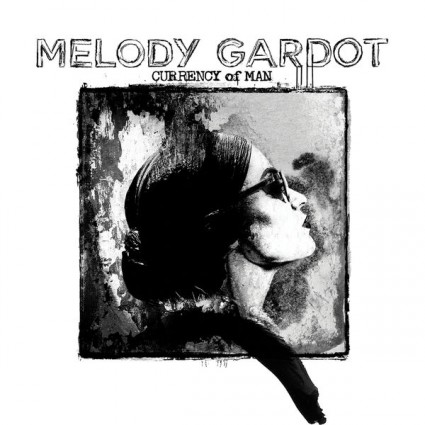 Artist:
Melody Gardot
Album:
Currency of Man (Deluxe Edition - The Artist's Cut)
Genre:
Vocal Jazz
Label:
Universal Music
Released:
2015
Quality:
FLAC (tracks)
Tracklist:
Don't Misunderstand
Don't Talk
It Gonna Come
Bad News
She Don't Know
Palmas da Rua
Same To You
No Man's Prize
March For Mingus
Preacherman
Morning Sun
If Ever I Recall Your Face
Once I Was Loved
After the Rain
Burying My Troubles

International best-selling singer, songwriter and musician, Melody Gardot, is back with her 4th studio album, Currency of Man.
The highly-anticipated Currency of Man is an intensely creative milestone, transcending musical distinctions of jazz, blues and R&B, to offer a stirring social and musical statement. On the new album, Melody joins forces again with Grammy Award-winning producer Larry Klein. This striking musical partnership saw their last collaboration, 2009's My One and Only Thrill, sell over 1.5 million copies, and produce songs that have become modern classics.
Currency of Man marks a substantial leap forward indeed, as we see Gardot take her gift for songwriting in a completely different direction to her last record, the critically acclaimed release The Absence.
As Melody explains: "Every album is a journey and this disc in some ways is a leap into the unknown. After spending time in LA, the songs all became about the people I'd meet: people who were experiencing life on the fringe…"
But her extraordinary voice, and underlying attitude, which exudes both strength and grace, is unmistakably Melody Gardot. The music world will be reminded instantly of the rare combination of natural talent and musical sophistication with which Melody effortlessly captures and holds her audience in the palm of her hand.
The singer adds, "We have a slamming horn section and these cinematic and somewhat existential arrangements. It's a body of work where Larry and I discover an electric side of the songs, something I've never done before.. It's all an exploration, but it feels good to have something new, and even a bit strange."