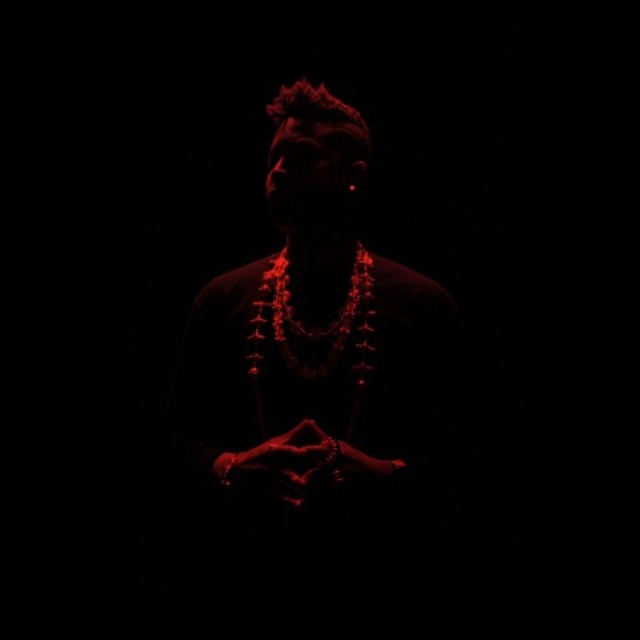 Artist:
Christian Scott
Album:
Diaspora
Genre:
Contemporary Jazz, Post-Bop
Label:
Stretch Music LLC
Released:
2017
Quality:
FLAC (tracks)
Tracklist:
Diaspora
IDK
Our Lady Of New New Orleans
Bae (Interlude)
Desire And The Burning Girl
Uncrown Her
Lawless
Completely
New Jack Bounce (Interlude)
No Love
The Walk

Christian Scott aTunde AdjuahChristian Scott aTunde Adjuah is aiming high this year. New Orleans' best young trumpeter has three albums planned to commemorate the 100th anniversary of the first jazz recordings back in 1917. The Centennial Trilogy launched with a well-received LP this past March called Ruler Rebel; Diaspora is its followup. Promising "a sobering re-evaluation of the social political realities of the world through sound," the 34-year-old superstar has produced a slick, sophisticated record. The man GQ called "the future of jazz" is having a bit of a moment at the moment. There is a long line of jazz artists who've incorporated the finer elements of electronic, neo-soul and other urban music into their recordings, and Adjuah is at the front of that line. Nobody — at least not yet — can match his delicate balance of nightclub cool and jazz club real.
Flautist Elena Pinderhughes contributes a striking centrepiece to one of the album's best tracks, "Completely," while other highlights, "Diaspora" and "New Jack Bounce (Interlude)," showcase Weedie Braimah on djembe, bata and congas and Chief Shaka Shaka on dununba, sangban and kenikeni. Then, just as the album is about to close, Sarah Elizabeth Charles drops a vocal on "The Walk" that ranks up there with the best of Robert Glasper's Black Radio collaborations.
Of course, there's no question who the star of this show is, though. Adjuah's trumpet is as hot as New Orleans pavement in August. "No Love" places him in Miles Davis territory; it really is that good. And that's not even the half of it. The bandleader's list of contributions includes siren, reverse flugelhorn, SPD-SX, sampling and something he calls "sonic architecture."