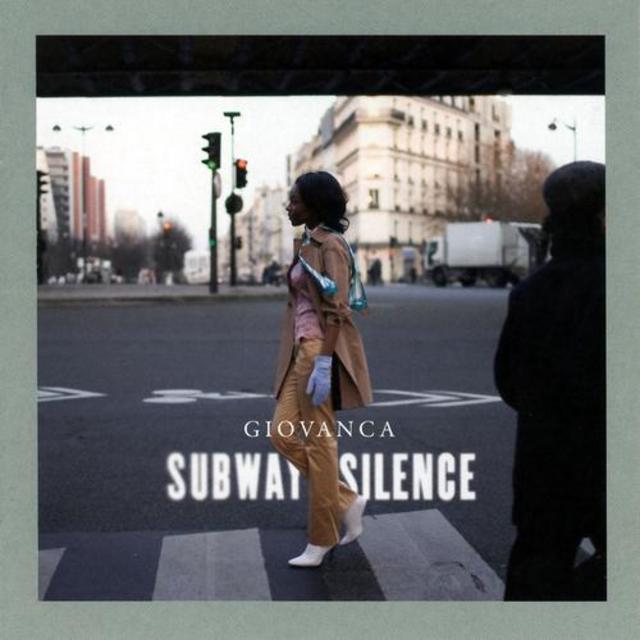 Artist:
Giovanca
Album:
Subway Silence
Genre:
Soul-Jazz, Broken Beat, Neo-Soul
Label:
Dox Records
Released:
2008
Quality:
FLAC (tracks+.cue)
Tracklist:
On My Way (3:26)
Joyride (4:29)
Hypnotize You (3:46)
A Matter of Facts (3:41)
Melancholic You (2:34)
Pure Bliss (4:37)
Moving Me (4:01)
You Can Do It (4:17)
Free (4:14)
To the Moon (3:52)
Stay Together (3:27)
U Again (3:26)

After spending time as a backup singer for various Dutch artists, Giovanca set out in 2008 with her own debut, Subway Silence. The Netherlands might not be the first place one looks for fresh takes on modern soul, but Giovanca provides plenty of new sounds. Her vocals on Subway Silence have drawn legitimate comparisons to Corinne Bailey Rae's quiet, carefree attitude, and the more sultry aspects of Erykah Badu or Macy Gray. The arrangements themselves range from choppy upbeat ideas to classic '60s elements, all with an entirely new look at soul that's nostalgic at the same time.
Review by Adam Greenberg