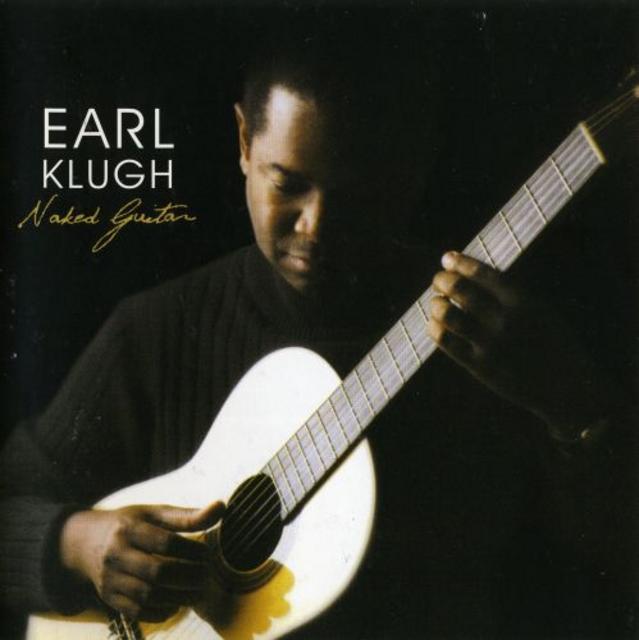 Artist:
Earl Klugh
Album:
Naked Guitar
Genre:
Contemporary Jazz, Crossover Jazz
Label:
Koch Records
Released:
2005
Quality:
FLAC (image+.cue)
Tracklist:
The Night Has Thousand Eyes
Baubles, Bangles And Beads
Serenata
Alice In Wonderland
In The Moonlight
The Summer Knows
Ding Dong The Witch Is Dead
Who Can I Turn To
On A Clear Day
Be My Love
I Want To Hold Your Hand
All The Things You Are
Moon River
Angelina
DOWNLOAD FROM FILECAT.NET >>>
Back in the '70s, when Earl Klugh was launching his career with easy grooving, melodic solo albums like Finger Painting and his Grammy winning One on One collaboration with Bob James, he probably had no idea he was helping lay the foundations for the later smooth jazz phenomenon. Throughout the '80s and '90s, tracks by the 13-time Grammy nominated Detroit-born composer and acoustic guitarist became staples of that format -- but he took a sudden leave of absence after his single Windham Hill Jazz date, Peculiar Situation, in 1999. Emerging in sweetly eloquent style from a six-year studio hiatus, he gets back to his warm-toned basics on his Koch Records debut -- which will easily remind longtime fans of his one previous stripped down, standards-heavy gem, 1989's Solo Guitar. Another masterpiece of fingerstyle jazz guitar, the new collection features intimate solo interpretations of 13 standards and pop classics, as well as "Angelina," a beloved tune from Klugh's self-titled 1976 solo debut that he wrote in 1971 -- a fitting closing track that in many ways brings his career full circle. Although fans of his more pop-oriented material may grow impatient, Klugh explores a deeper artistry putting his indelible stamp on well-known tunes ("The Summer Knows," "Ding Dong the Witch Is Dead," "I Want to Hold Your Hand" and "Moon River") as well as slightly more obscure pieces. He also puts a uniquely Latin twist on a lesser-known song by film composer John Williams, "In the Moonlight." Overall, this is a welcome return from a true master of his instrument.
Review by Jonathan Widran