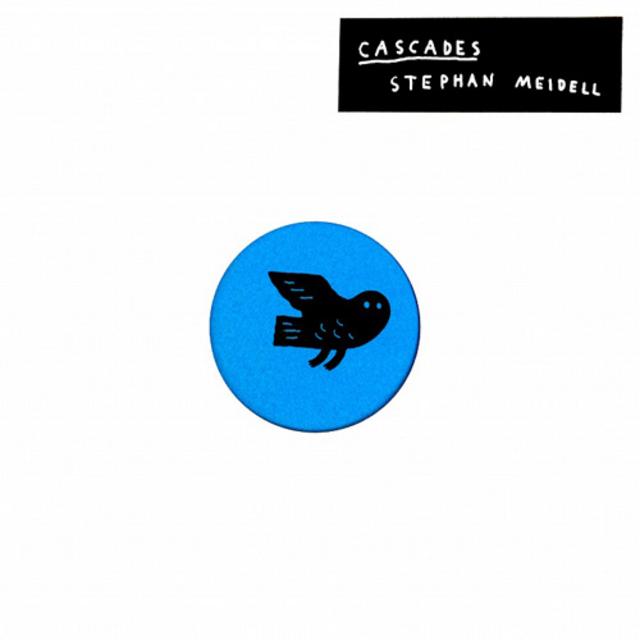 Artist:
Stephan Meidell
Album:
Cascades
Genre:
Avant-Garde Crossover / Experimental
Label:
Hubro
Released:
2014
Quality:
FLAC (tracks)
Tracklist:
Suspire (05:35)
Simulate (00:50)
Sedate (09:00)
Solace (00:35)
Serene (05:41)
Strike (01:55)
Stage (08:28)
Sphere (02:51)
DOWNLOAD FROM FILECAT.NET >>>
Norwegian, Bergen-based guitarist Stephan Meidell - known as a member of the experimental-improvising trio Cakewalk (Wired andTransfixed, Hubro, 2012 and 2013) - solo debut puts him in the same league of other Norwegian guitarists as Eivind Aarset andStian Westerhus who redefined and re-conceptualized the role of the electric guitar.
The Cascades project began in 2011 when Meidell wanted to test the acoustics of an old factory and meat storage space, the Bergen Kjøtt, before it was renovated as a modern culture house. Meidell placed microphones all over this frozen space and improvised there for four straight days, exhausting himself in an attempt to explore new space-affected acoustics. The second round of recordings was done at a big silo at the Architect School of Bergen and later he arranged these recordings in his studio with new ones from the vast space of the big freezer hall of Bontelabo, also in Bergen, as layers of sounds, treated some with rhythms on changing the tonality of others.
The eight reconstructed pieces transforms the free- form guitar improvisations and the big spaces acoustics into abstract, disorienting soundscapes. The raw sounds are still there, including guitar lines and effect pedals, room noises, Meidell himself moving around the spaces and fleeting sonic "accidents." But now these sounds have a different, compelling presence. The conventional sense of time and linearity is lost in these hypnotic, nuance textures, that draws you deeper and deeper into new sonic universes.
The longest piece, "Sedate," has an industrial, threatening cinematic presence, bringing to mind the innovative, experimental usage of the prepared and treated tabletop guitar of Keith Rowe as a unique sound generator. "Stage" constructs a tensed dialogue between a repetitive, mechanical rhythmic envelope and spacier, resonating guitar lines. Other pieces, the shorter ones, as "Serene" or "Sphere," offer a deep dive into exotic, unworldly sonic manifestations.
Bold, weird but ultimately arresting in its strange beauty.