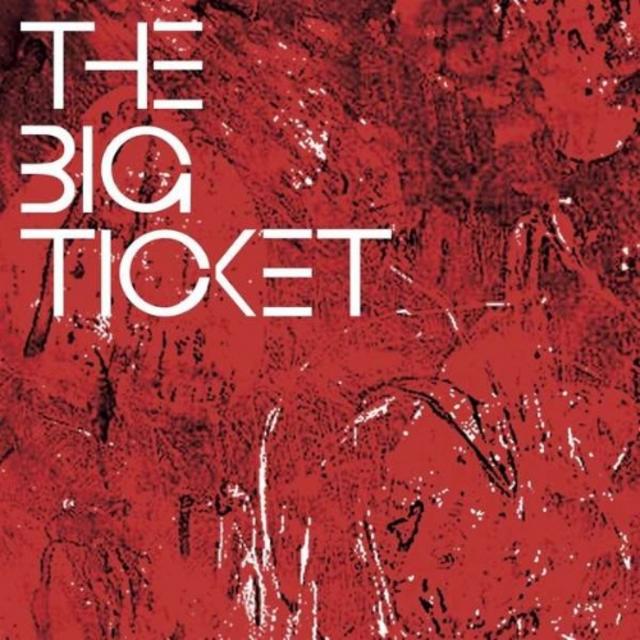 Artist:
Olivier Holland
Album:
The Big Ticket
Genre:
Contemporary Jazz
Label:
Timezone
Released:
2018
Quality:
FLAC (tracks)
Tracklist:
Mister Bombastic
Tingtingting
Basslade
A New Day for a New Diet
Road Kill
Gez Aba Ein Ouzo
Big Ticket
Medley: Cliff Walk / Oli's Blues
DOWNLOAD FROM FILECAT.NET >>>
Personnel:

Olivier Holland - bass
Florian Ross - piano
Claudius Valk - reeds
Fabian Ahrens - drums
New Zealand bassist, composer and arranger Olivier Holland (who has worked on 23 CD albums to date, or has produced them himself) has committed the crème de la crème of German jazz musicians to Big Ticket. Here, four absolute virtuosos bring together their unmistakable sound and musical ability to create a sound portrait that is second to none in terms of uniqueness. "Big Ticket" sounds warm, powerful, full; the compositions - all from Holland's pen - lyrical, punchy, emotional, expressive. Everything comes together in a sound that, with a dynamic range from quiet to bombastic, does not just belong but has to be experienced. A coveted CD album, very interesting not only for jazz fans, but for lovers of well-made and sounding music.