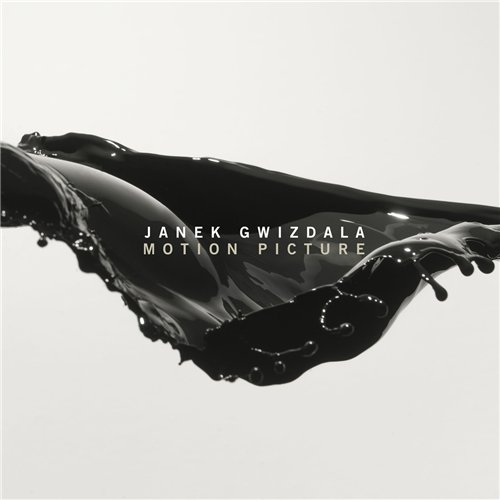 Artist:
Janek Gwizdala
Album:
Motion Picture
Genre:
Fusion, Contemporary Jazz
Label:
Gwizmon Media
Released:
2014
Quality:
FLAC (tracks)
Tracklist:
Jimmy V
Beachwood Canyon
Motion Picture
In Search Of The End
Bicycles
Jamestown
Minor Blues
Boström Bagatelle
Inside In
Taken
DOWNLOAD FROM FILECAT.NET >>>
Personnel:

Janek Gwizdala - bass, compositions
Nir Felder - guitar
Gary Husband - drums
Jeff Babko - keys (2, 3, 4, 5)
Janek Gwizdala has released his sixth album as a leader, entitled Motion Picture. The instrumental album features a core trio of Gwizdala, guitarist Nir Felder, and drummer Gary Husband with guest keyboardist Jeff Babko appearing on four songs.
This album was recorded how records used to be made - real musicians all in one room playing music together live. Just three mics on the drums, some ribbons, tubes and amps, and some interactive playing from three cutting edge musicians.
Each of the members contribute incredible performances to create an engrossing sonic atmosphere that swings from introspective meditations to all out jams. Gwizdala lays down fat bass lines and tasty solos, but he composed every song on Motion Picture to draw elements out of his fellow musicians. In his "Five things you should know about producing original music" blog post, the bassist explains his tactics.
"For me, and for most people, but surprisingly not everyone, the number one element of the entire process is the material, and more importantly the concept of that material," he wrote. "I thought long and hard about the musicians I wanted involved in the project and wrote melodies, rhythmic ideas, and arrangements that I thought would suit the combination of players that make up the trio on this record."