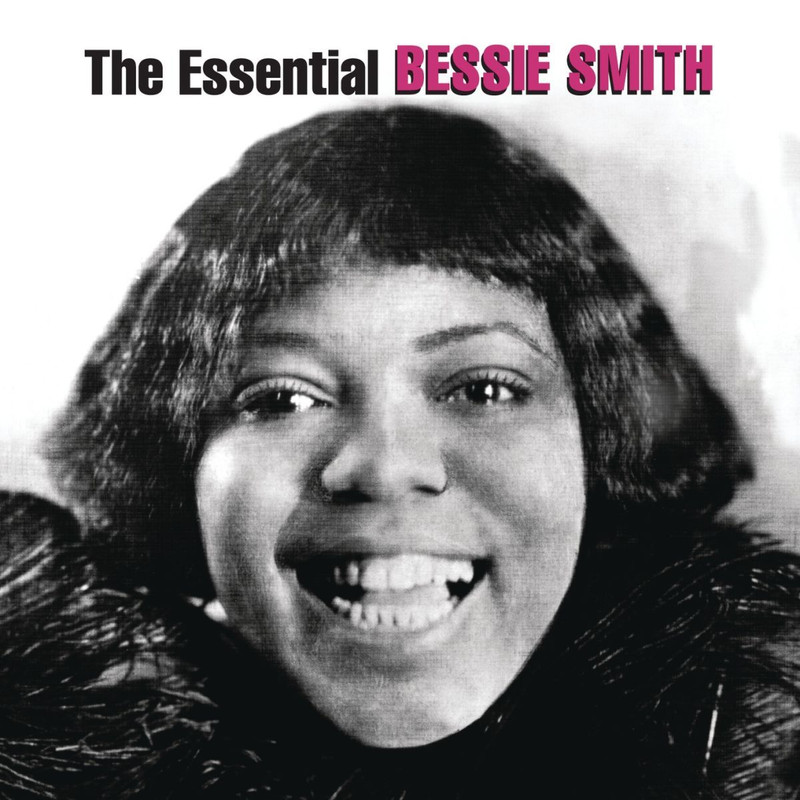 Artist:
Bessie Smith
Album:
The Essential Bessie Smith
Genre:
Pre-War Blues
Label:
Columbia/Legacy
Released:
2013
Quality:
FLAC (tracks)
Tracklist:
CD 1:

Aggravatin' Papa
Baby Won't You Please Come Home
'Tain't Nobody's Bizness If I Do
Jail-House Blues
Graveyard Dream Blues
Ticket Agent, Ease Your Window Down
Boweavil Blues
Weeping Willow Blues
Dying Gambler's Blues
St. Louis Blues
You've Been a Good Old Wagon
Cake Walkin' Babies from Home
Careless Love Blues (take 1)
I Ain't Goin' to Play Second Fiddle
At the Christmas Ball (78rpm Version)
Jazzbo Brown from Memphis Town (78rpm Version)
Backwater Blues
After You've Gone

CD 2:
Alexander's Ragtime Band
There'll Be a Hot Time in the Old Town Tonight
Trombone Cholly
Send Me to the 'Lectric Chair
A Good Man Is Hard to Find
Dyin' by the Hour
Me and My Gin
Kitchen Man (78 rpm Version)
Nobody Knows You When You're Down and Out (78rpm Version)
On Revival Day (A Rhythmic Spiritual)
Moan, You Moaners
Black Mountain Blues
Shipwreck Blues
Need a Little Sugar in My Bowl
Do Your Duty
Gimme a Pigfoot and a Bottle of Beer
Take Me for a Buggy Ride
Down in the Dumps
DOWNLOAD FROM FILECAT.NET >>>
Although there are a multitude of box sets chronicling Bessie's entire recorded career, this two-disc, 36-song set sweats it down to the bare essentials in quite an effective manner. Bessie could sing it all, from the lowdown moan of "St. Louis Blues" and "Nobody Knows You When You're Down and Out" to her torch treatment of the jazz standard "After You've Gone" to the downright salaciousness of "Need a Little Sugar in My Bowl." Covering a time span from her first recordings in 1923 to her final session in 1933, this is the perfect entry-level set to go with. Utilizing the latest in remastering technology, these recordings have never sounded quite this clear and full, and the selection collecting her best-known sides and collaborations with jazz giants like Louis Armstrong, Coleman Hawkins, and Benny Goodman is first-rate. If you've never experienced the genius of Bessie Smith, pick this one up and prepare yourself to be devastated.