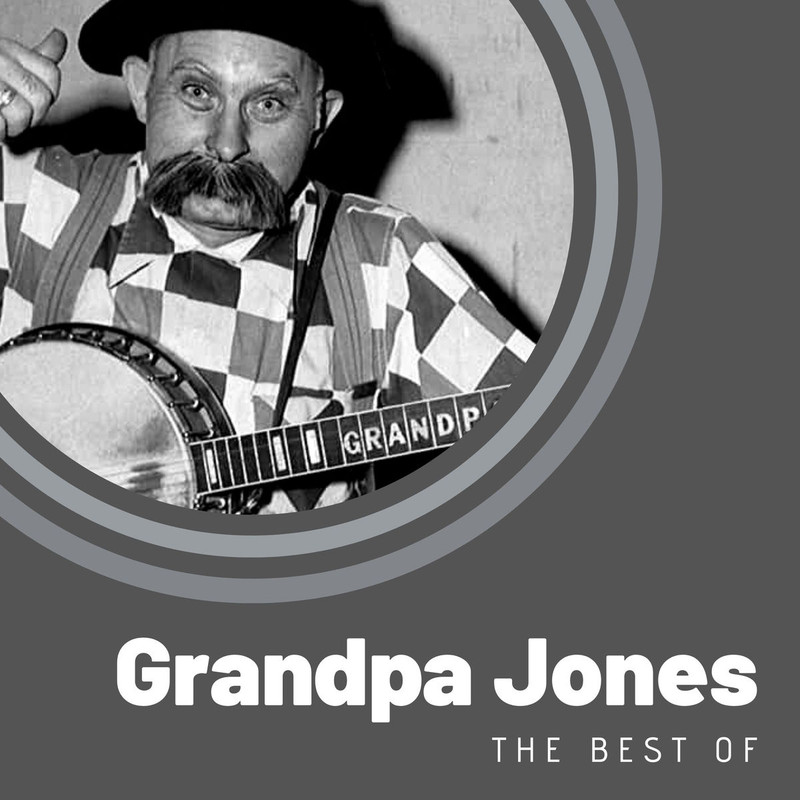 Artist:
Grandpa Jones
Album:
The Best of Grandpa Jones
Genre:
Country, Bluegrass
Label:
Vintage Jukebox
Released:
2020
Quality:
FLAC (tracks)
Tracklist:
Fix Me A Pallet
Happy Little Home in Arkansas
I Don't Know Gee from Haw
In The Future
The Night Train To Memphis
Some More Mountain Dew
My Heart Is Like A train
You-All Come
My Darlin's Not My Darlin' Any More
Stay in the Wagon Yard
The All American Boy
Eight More Miles To Louisville
East Bound Freight Train
Sass-A-Frass
I'm No Communist
Old Rattler
Get Things Ready (For Me, Ma)
Don't Sweet Talk Me
Are You From Dixie
Tears That Make Believe
DOWNLOAD FROM FILECAT.NET >>>
Louis Marshall "Grandpa" Jones was one person who aged right into his makeup. Like his real appearance, however, his actual background and role in country music were deceptive and more complex than they seem. Beginning in the 1920s, he began attracting attention with his boisterous performing style, old-time banjo performing, and powerful singing, and by the 1940s, with hits like "Rattler" and "Mountain Dew," he began receiving national attention. He joined the Grand Ole Opry in 1946 and remained there throughout his career; in the 1960s, with hits like "T for Texas," he continued making a place for himself on the country charts, and as a regular on Hee Haw since its inception in 1969, he became a television celebrity. But Jones' influence went much further than that chain of successes would indicate he was almost single-handedly responsible for keeping the banjo alive as a country music instrument during the 1930s and 1940s, and in addition to his own work and songs, he was an important associate and collaborator of Merle Travis.