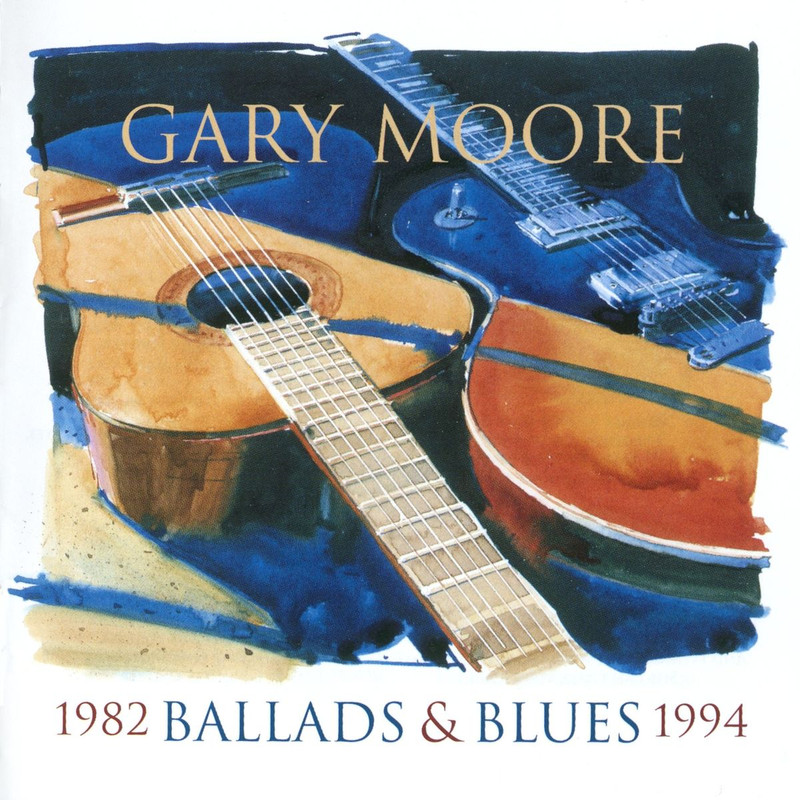 Artist:
Gary Moore
Album:
Ballads & Blues 1982-1994
Genre:
Blues Rock, Hard Rock
Origin:
UK
Released:
1994/2003
Quality:
mp3, 320 kbps
Tracklist:
Always Gonna Love You
Still Got The Blues
Empty Rooms (Single Version / Summer 1985)
Parisienne Walkways (Live At Royal Albert Hall, London / 1993)
One Day
Separate Ways
Story Of The Blues
Crying In The Shadows
With Love (Remember)
Midnight Blues
Falling In Love With You (Single Version)
Jumpin' At Shadows
Blues For Narada
Johnny Boy
DOWNLOAD FROM FILECAT.NET >>>
This ill-advised compilation rudely splices early ballads from Gary Moore's "metal period" ("Empty Rooms," "Johnny Boy") with his better-known latter-day blues experiments ("Midnight Blues," "Story of the Blues"). It's mostly solid material notwithstanding; however, this record can only be described as a doomed marriage the kind that could only have made sense to awful people like record company execs. Even worse, the record exposes the troubling similarity between 1979's "Parisienne Walkways" (co-written by Thin Lizzy main man Phil Lynott) and 1990's "Still Got the Blues" (Moore's biggest stateside success) in a blatant case of self-plagiarism.