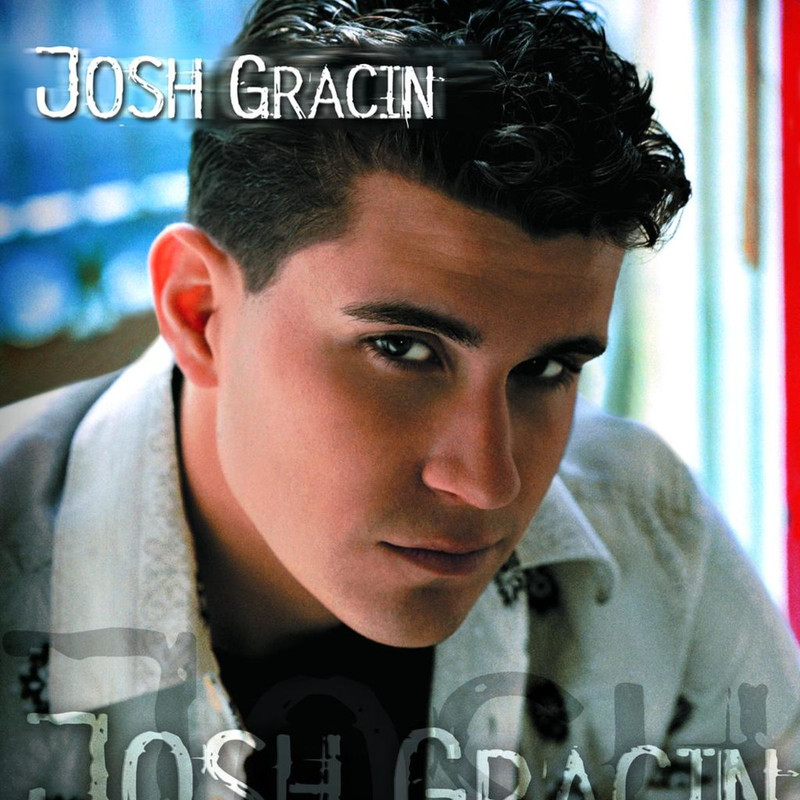 Artist:
Josh Gracin
Album:
Josh Gracin
Genre:
Country
Label:
Hollywood Records
Released:
2004/2020
Quality:
FLAC (tracks)
Tracklist:
I Want To Live
Wheels
Nothin' To Lose
Brass Bed
Peace Of Mind
Endless Helpless Hoping
No One To Share The Blame
I Would Look Good With You
Turn It Up
The Long One
The Other Little Soldier
DOWNLOAD FROM FILECAT.NET >>>
With his all-American charm and loyal following, Josh Gracin defied predictions and criticisms to finish fourth in the second season of the phenomenally popular American Idol television program. As the only contestant to embrace country music, Gracin set himself apart and played to a built-in audience in a format that none of the other finalists were tapping. Released at a time when a slew of other Idolists were dropping their own discs, Gracin's decision to go country on his debut was a wise move, as it gave him the opportunity to stake a claim in an open field while the others were left fighting for a tiny piece of mainstream real estate. Teaming up with producer Marty Williams (Rascal Flatts), Gracin mines the country-pop territory that butts up against property owned by artists like Lonestar, and although he hasn't found any golden nuggets like "Amazed," he does surface with a set of quality tunes that have a few gems among them. The hit single "I Want to Live" is the type of well-crafted composition that, with minor changes in the arrangement, could work as an adult contemporary song, a bombastic pop/rocker, or, in this case, a thundering country-pop tune dressed up with a fiddle and steel guitar. The moody "Wheels" is a dark tale of longing that drives the album forward right into the lightning-fast lyrics of the clever "Nothin' to Lose." Elsewhere, the disc has most of the ingredients that make a basic musical country stew, including big string-drenched ballads ("Brass Bed"), an annoyingly cute tune ("I Would Look Good With You"), a ballsy rocker ("Turn It Up"), and a patriotic tearjerker ("The Other Little Soldier"). Most of these songs are a bit bland and not quite as tasty as the urgent "Endless Helpless Hoping," but there is nothing that leaves a bad aftertaste. Much like he has done with Rascal Flatts, Marty Williams has designed a perfectly polished collection that suits Gracin's personality and vocals (which have transferred to the recording studio quite well). There is nothing daring or adventurous in the music or with Gracin himself, but that's just fine. Considering all the hoopla and instant fame generated by the contest, it's remarkable that he was able to focus and record a consistent and pleasant debut. He may not have won the title, but Josh Gracin has recorded an album befitting an American (country) Idol.