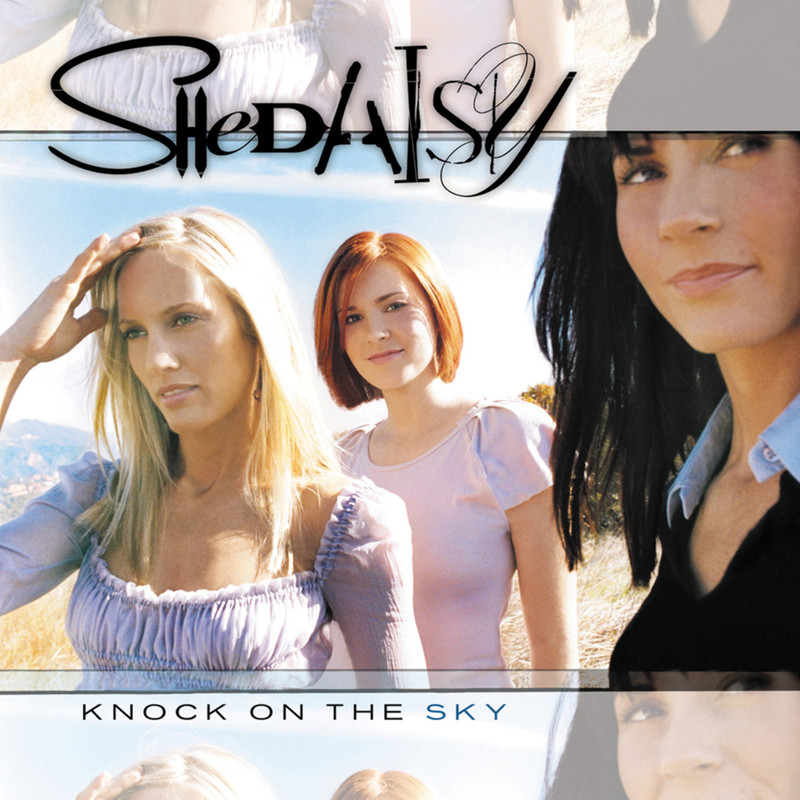 Artist:
SHeDAISY
Album:
Knock On The Sky
Genre:
Country
Label:
Lyric Street
Released:
2002/2020
Quality:
FLAC (tracks)
Tracklist:
Mine All Mine (Album Version)
I'm Lit (Album Version)
Man Goin' Down (Album Version)
Get Over Yourself (Album Version)
Rush (Album Version)
I Wish I Were The Rain (Album Version)
Repent (Album Version)
Everybody Wants You (Album Version)
Now (Album Version)
All Over You (Album Version)
The First To Let Go (Album Version)
Turn Me On (Album Version)
Keep Me (Album Version)
Knock On The Sky (Album Version)
DOWNLOAD FROM FILECAT.NET >>>
The exuberance of SHeDAISY practically leaps off this disc, thanks to a dream marriage of savvy, catchy writing, crisp instrumental backup, and inspired solo and harmony singing. There's a sense that the session veterans called in for this one went above and beyond what was expected; on "Man Goin' Down" and the vamp at the end of "Get Over Yourself," for instance, Steve Brewster is all over the drums, never losing the beat yet never lapsing into formulaic patterns. There's imagination in the production too, with a very effective switch to an old-timey radio episode on the bridge of "I'm Lit," and a canny decision to record the vocals, like the fiddle accompaniment, with minimal sweetening on the power ballad "Rush." Which, of course, points to the fact that SHeDAISY has achieved such a fusion of stadium gesture and reference to tradition that they can put a power ballad into a country framework and make it work. In fact, cinematic touches muffled voices, a touch of thunder before the melodramatic "Repent," the "I Am the Walrus" strings that gliss from hoedown to hi-tech effect on "Everybody Wants You" turn Knock on the Sky into a concept album; despite essentially mundane lyrics, the music and vision is enough to spirit the listener far from the farm toward more visionary places.