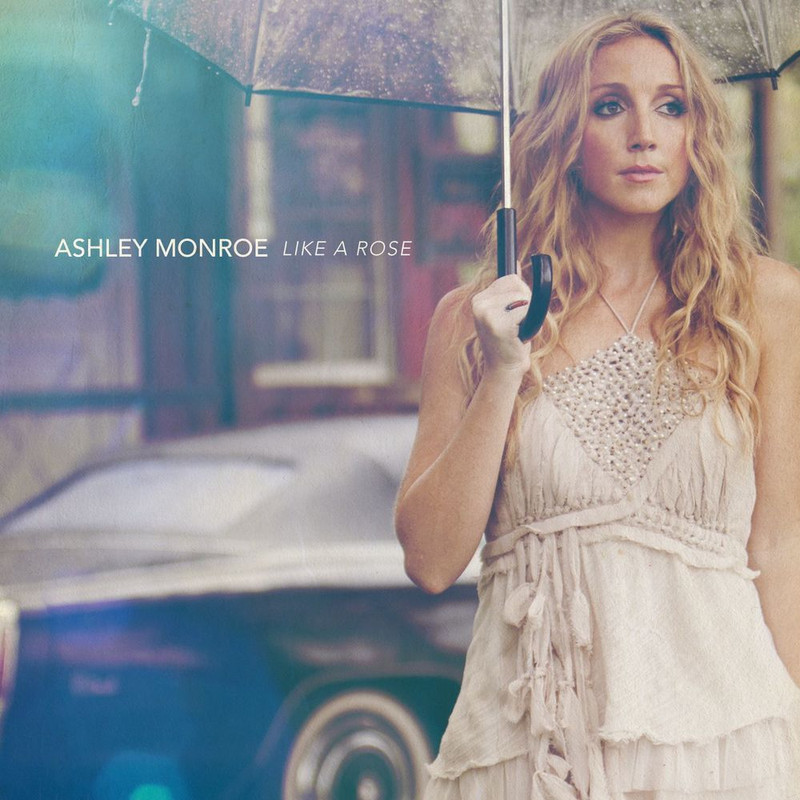 Artist:
Ashley Monroe
Album:
Like A Rose
Genre:
Country
Origin:
USA
Released:
2013
Quality:
mp3, 320 kbps
Tracklist:
Like a Rose
Two Weeks Late
Used
Weed Instead of Roses
You Got Me
The Morning After
Monroe Suede
She's Driving Me out of Your Mind
You Ain't Dolly (And You Ain't Porter) [Duet with Blake Shelton]
DOWNLOAD FROM FILECAT.NET >>>
LIKE A ROSE has been a long time coming. Monroe has been creating music for more than half of her life - attacting along the way kudos from such music world giants as Dolly Parton, Guy Clark, Vince Gill and Jack White. Her new, full-length album release serves both to fill in the back-story and impart to US who she is today. At times her songs are dead serious, at others utterly hilarious, but always Monroe is an original with a compelling story to share.