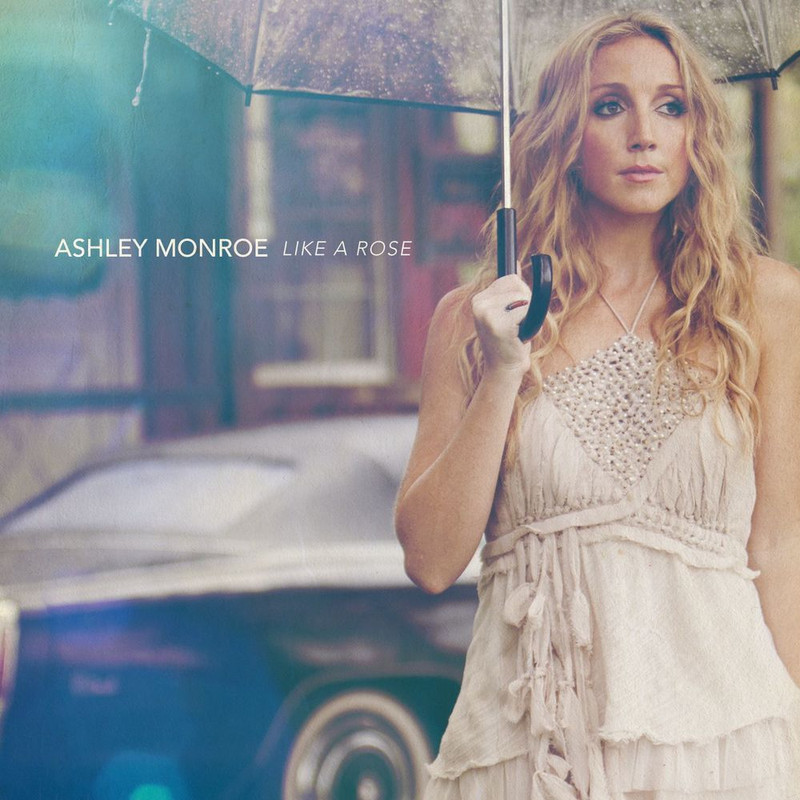 Artist:
Ashley Monroe
Album:
Like A Rose
Genre:
Country
Label:
Warner Records
Released:
2013
Quality:
FLAC (tracks)
Tracklist:
Like a Rose
Two Weeks Late
Used
Weed Instead of Roses
You Got Me
The Morning After
Monroe Suede
She's Driving Me out of Your Mind
You Ain't Dolly (And You Ain't Porter) [Duet with Blake Shelton]
DOWNLOAD FROM FILECAT.NET >>>
Ashley Monroe spent several years struggling to get heard in Nashville, establishing some behind-the-scenes bona fides by writing songs and singing backing vocals at Jack White's Third Man studios before things started to break her way in a big fashion in 2011, when she teamed with Miranda Lambert and Angaleena Presley as the Pistol Annies. Lambert's star helped sell the trio, but Monroe was a pivotal part of their debut Hell on Heels which, in turn, led to her securing a contract with Warner Nashville, who released Like a Rose early in 2013. Produced by Vince Gill, Like a Rose expertly balances sweet, slightly sad ballads with devilishly funny, modern honky tonk, songs where Monroe asks for "Weed Instead of Roses" and trades barbs with Blake Shelton on the diss-duet "You Ain't Dolly." Here, Monroe strikes a tricky balance between satire and sincerity, never quite tipping the scales in favor of novelty, which is a testament to her savviness as a songwriter and a singer. Monroe is enamored with tradition, pushing fiddles to the foreground and sometimes succumbing to the smoky sway of a slow dance at a dancehall, but she's not a retro-singer, she's a modern girl hauling old ways into the present. This blend of contemporary attitudes and classic sounds is insinuating and addictive, particularly because at nine songs, it's too brief once it's through, the album practically begs you to start all over again.