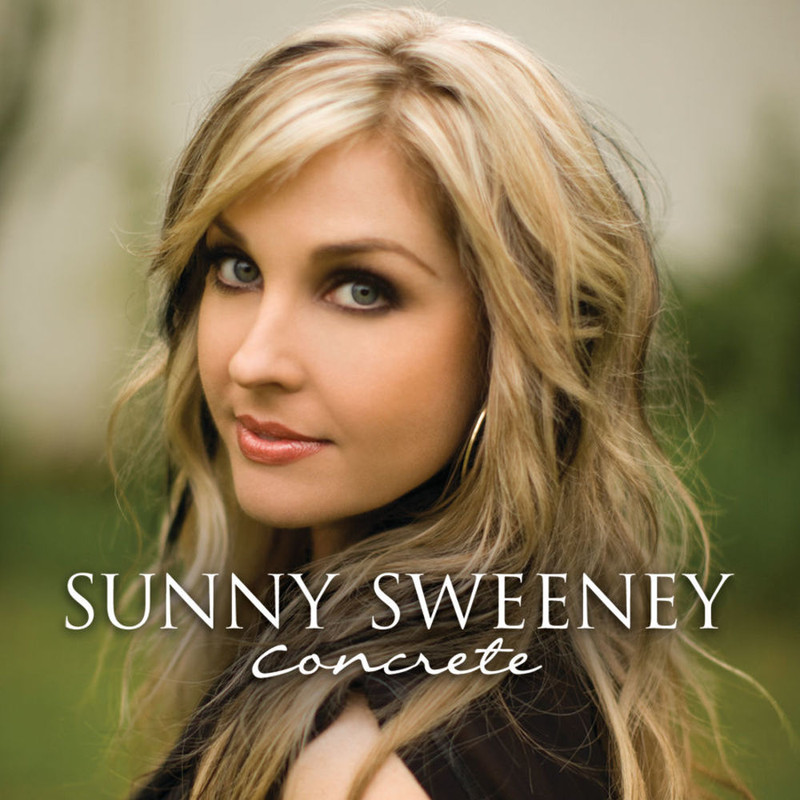 Artist:
Sunny Sweeney
Album:
Concrete
Genre:
Country
Label:
Big Machine Label Group
Released:
2011/2020
Quality:
FLAC (tracks)
Tracklist:
Drink Myself Single
From A Table Away
Staying's Worse Than Leaving
The Old Me
Amy
Worn Out Heart
Mean As You
It Wrecks Me
Helluva Heart
Fall For Me
DOWNLOAD FROM FILECAT.NET >>>
After 2007's Heartbreaker's Hall of Fame, Sunny Sweeney's debut album for Big Machine Records, she worked hard on the road and in the media to promote a record that in many ways set itself apart from its peers. That said, despite favorable press and some radio play, that album was overshadowed by Miranda Lambert's Crazy Ex-Girlfriend (another artist from her native East Texas). Nashville is weird like that: rather than embrace a burgeoning music scene from a particular region, it only accepts into its heart-of-hype one artist at a time from a particular place. Sweeney's debut deserved way more attention than it got. For Concrete, she moved over to one of Big Machine's sister labels, Republic Nashville, and issued the pre-release single, "From a Table Away," in March of 2011. By May, it had become the highest-charting Billboard debut single from a female country artist in four years. The hippest thing? She co-wrote it. It seems Sweeney spent a lot of the time in between albums learning the craft of songwriting. She had three co-writes on her debut, but she has seven here; all of them winners. Sweeney's sound is slick enough for Nash Vegas to embrace with just enough rock & roll in its mix, but it's deeply rooted in the fertile country music tradition of East Texas. Pedal steel guitars whine and whinny all over these songs beautifully produced by Brett Beavers. The best of them are the aforementioned single, the torn up ballad "Staying's Worse Than Leaving," the stripped-down "Amy," the swaggering "Worn Out Heart," the hooky "It Wrecks Me," and the sassy "Helluva Heart," with its dobro and meld of electric and acoustic guitars with an anthemic refrain. Put together in the album's context, they showcase Sweeney as a good lyricist and a top flight vocalist. Despite her youth and relative inexperience, Sweeney is the kind of singer-songwriter that Nashville needs in order to break out of its self-created ghetto of cookie-cutter soundalikes with few exceptions that it promotes ad nauseam like an orobouros. Concrete is modern and polished, yet makes no attempt to disguise the Texas country tradition that continues to influence and inspire the artist..