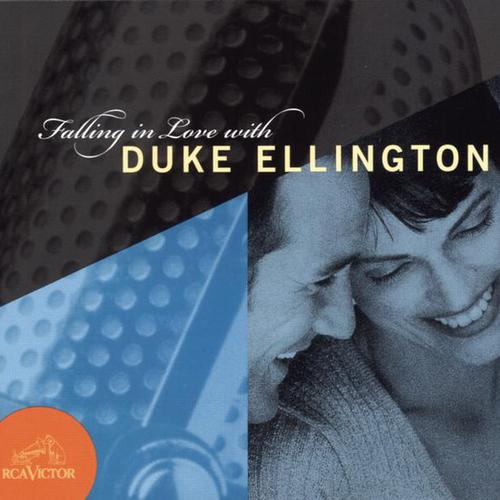 Artist:
Duke Ellington
Album:
Falling in Love with Duke Ellington
Genre:
Swing, Big Band
Label:
RCA Victor
Released:
2000
Quality:
FLAC (tracks+.cue)
Tracklist:
In a Sentimental Mood (3:03)
I Didn't Know About You (2:47)
Every Hour on the Hour (3:04)
Lotus Blossom (4:59)
(I Don't Stand) A Ghost of a Chance (With You) (3:04)
Pretty Woman (2:47)
Lover Man (3:21)
Solitude (3:37)
The Wonder of You (2:46)
Mood Indigo (5:10)
(All of a Sudden) My Heart Sings (2:52)
I've Got It Bad (And That Ain't Good) (2:37)
Tell Ya What I'm Gonna Do (2:50)
Creole Love Call (3:58)
I Let a Song Go Out of My Heart (3:03)
You Don't Love Me No More (3:25)
DOWNLOAD FROM FILECAT.NET >>>
Falling in Love With Duke Ellington is part of RCA's mid-line Falling in Love With series, which focuses on romantic highlights from classic big-band, swing, and jazz artists. Ellington's volume isn't entirely predictable, which is nice, yet that shouldn't worry casual fans, since each of the title's 15 cuts -- including "In a Sentimental Mood," "Lotus Blossom," "Mood Indigo," "Creole Love Call," and "Solitude" -- sustains a mellow, romantic mood. This record may not really be necessary, but for anyone looking for lovely, romantic music from Ellington, it's not a bad choice at all.
Review by Stephen Thomas Erlewine