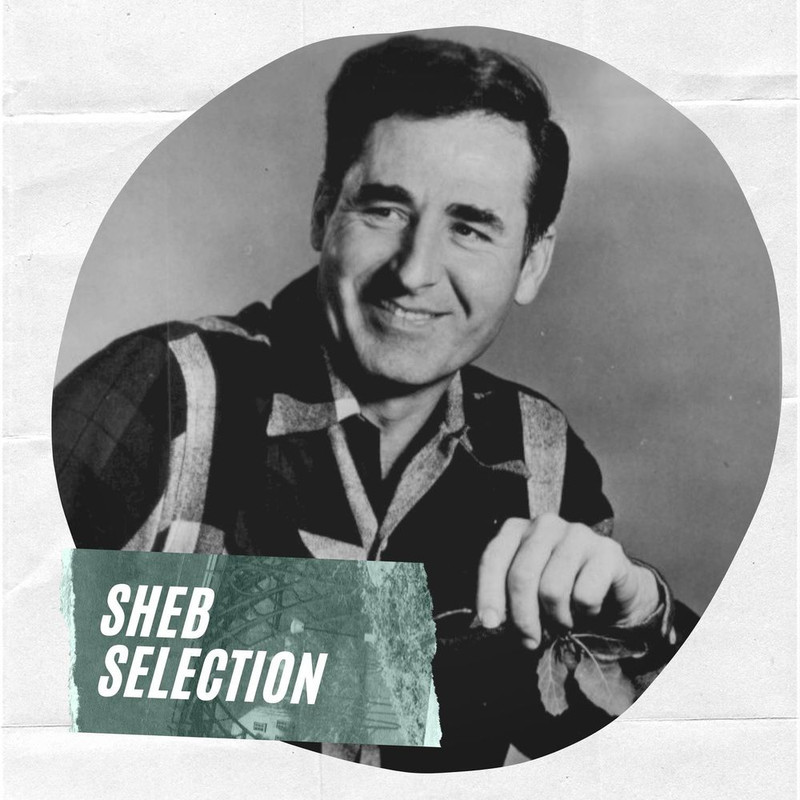 Artist:
Sheb Wooley
Album:
Sheb Selection
Genre:
Country, Comedy
Label:
Vintage Experience
Released:
2020
Quality:
FLAC (tracks)
Tracklist:
Are You Satisfied
The Purple People Eater
My Only Treasure
I Go Outa My Mind
I Flipped
Hill Billy Mambo
Luke The Spook
The Chase
Sweet Chile
Skin Tight, Pin Striped, Purple Pedal Pushers
The Legend of Echo Mountain
White Lightnin'
Hootenanny Hoot
Mule Boogie
That's My Pa
Blue Guitar
Busted #2
DOWNLOAD FROM FILECAT.NET >>>
Among pop culture scholars, Sheb Wooley is best remembered for his late-'50s rock & roll/comedy hit "Purple People Eater," which sold over three million copies. But among country music afficianados, especially fans of cowboy songs, Sheb Wooley is the real article, or as near as one gets to it in modern times. A rodeo rider from the time that he was a boy, he was making a living on the circuit as a teenager, before he ever turned to music as a career. He turned to music and then acting, appearing in such Westerns as High Noon, before he was ever well-known as a singer, and later spent six seasons playing cowhand Pete Nolan on the television series Rawhide, even as he pursued a career in country music. In addition to cowboy songs, his repertory includes traditional country music and hillbilly tunes, along with the ubiquitous "Purple People Eater." Later on in the 1960s, he also developed a drunken comic persona named Ben Colder, whose success in satirizing various elements of country music, its audience, and its sensibilities actually threatened to eclipse Sheb Wooley.