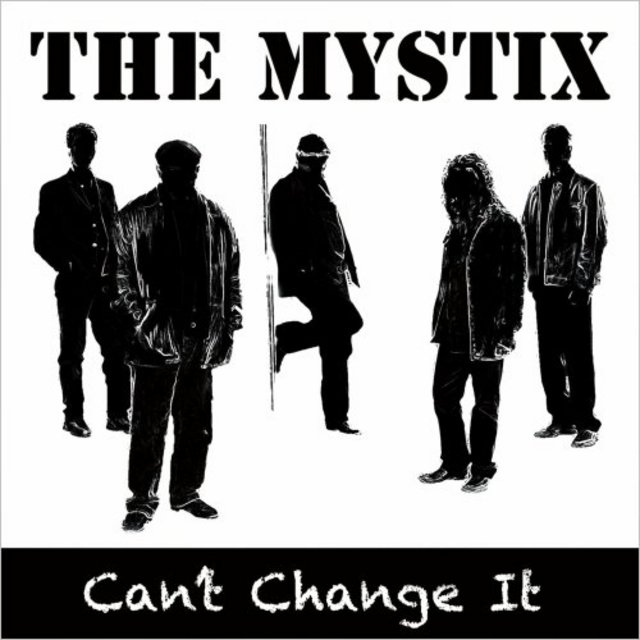 Artist:
The Mystix
Album:
Can't Change It
Genre:
Blues, Roots, Americana
Released:
2020
Quality:
FLAC (tracks)
Tracklist:
Outlaw Blues (4:19)
Ain't Gonna Cry (3:14)
Carrie (3:38)
Let's Get Started (4:10)
Jumper On The Line (Feat. North Mississippi Allstars) (6:57)
Bottle Of Whiskey (Feat. Charlie McCoy) (4:39)
Brand New Love (3:59)
Wouldn't Mind Dyin' (4:00)
Backstreet Girl (3:44)
That's All, That's All (3:24)
I Can't Change It (4:12)
Going To The River (2:50)
Dreamers Holiday (3:07)
Jumper On The Line (Edit) (Feat. North Mississippi Allstars) (5:12)
DOWNLOAD FROM FILECAT.NET >>>
THE MYSTIX proudly announce the release of their 7th album Can't Change It, produced by legendary drummer Marco Giovino. Marco brings his eclectic vision and brilliant sense of style to this new project. Can't Change It expands the band's unique sound utilizing singer/songwriter Jo Lily's captivating deep-throated vocals as a centerpiece, backed by guitarist extraordinaire, Bobby Keyes, and a group of elite Boston musicians and special guests, creating a truly original and engaging album.
Jo Lily and Bobby Keyes are the heart and soul of THE MYSTIX. Joe has been a part of the Boston music scene since the 70's when he was with the iconic New England band Duke and the Drivers. Bobby Keyes has been a top studio musician for the likes of Mary J. Blige, Little Wayne Jerry Lee Lewis, etc. This project also features a truly outstanding line-up of musicians consisting of Tom West, Marty Ballou, Duke Levine and Marco Giovino, with special guests Luther and Cody Dickinson (The North Mississippi Allstars) and legendary Charlie McCoy to create a funky, rootsy, soulful sound guaranteed to lift your spirits.
Can't Change It continues the band's tradition of crafted originals and obscure traditional American roots music. The dynamic percussion beats, soulful ballads and a driving guitar throughout, give this new album an energy that represents a seismic shift in the band's sound. This album is lean and mean.
Renowned for their live performances, THE MYSTIX have always preferred to limit their performances to a few choice venues. Though it may be some time before we get a chance to see them perform again, Can't Change It more than makes up for this. Producer Marco Giovino creates a textured, but pared-down sound that features the band's thoughtful, creative nature, drawing you inward and leaving you wanting more.