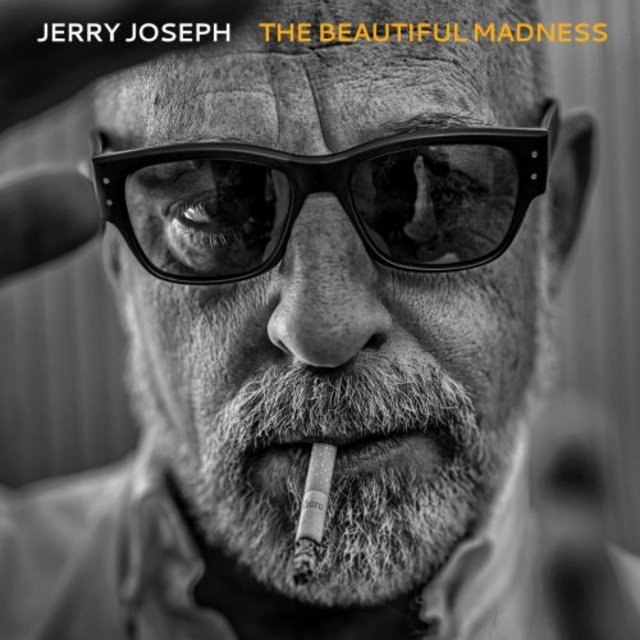 Artist:
Jerry Joseph
Album:
The Beautiful Madness
Genre:
Blues, Folk
Released:
2020
Quality:
FLAC (tracks)
Tracklist:
Days of Heaven (5:34)
Bone Towers (5:50)
Full Body Echo (2:45)
San Acacia (6:46)
(I'm in Love with) Hyrum Black (5:50)
Good (5:58)
Sugar Smacks (7:07)
Dead Confederate (6:06)
Black Star Line (7:29)
Eureka (5:11)
DOWNLOAD FROM FILECAT.NET >>>
Who the hell is Jerry Joseph? Well Patterson Hood and Jason Isbell think he is one of the best songwriters and performers ever, so much so they backed him up on his newest album. While he has been flying just under the radar in the US he is unknown in Europe and that is all about to change. This is his first ever European release. Not only are Drive By Truckers the backing band on his upcoming tour but they also recorded the entire new album with Jerry as his backing band. Jason Isbell features on one of the key tracks Dead Confederate and Patterson Hood also produced the entire record.
This record was recorded at Matt Patton's studio, Dial Back Sound, in Water Valley, Mississippi with all the Truckers taking part. It is Jerry's strongest ever songwriting and written over a period of years while travelling the world, while Jerry also ran guitar school charities for children in the war zones of Iraq, Syria etc.