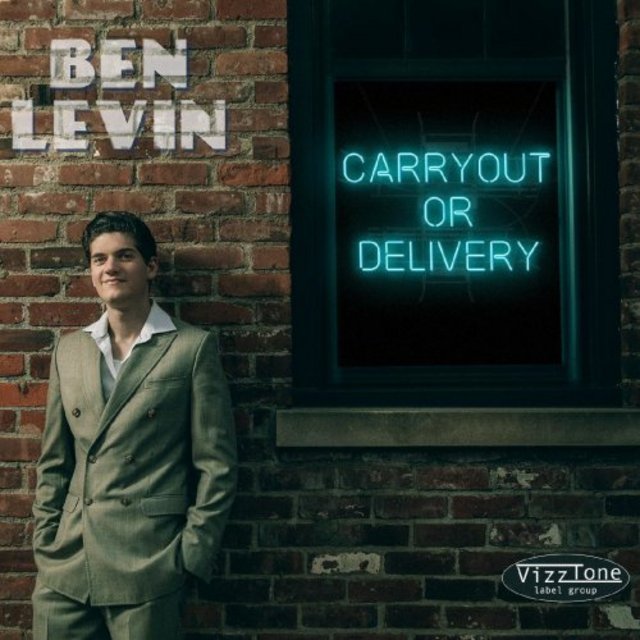 Artist:
Ben Levin
Album:
Carryout or Delivery
Genre:
Blues
Label:
VizzTone
Released:
2020
Quality:
FLAC (tracks)
Tracklist:
You Know (2:58)
Stuck (3:57)
Too Good for Me (3:19)
Carryout or Delivery (4:08)
Have You Lost Your Mind? (3:05)
Some Other Time (4:04)
NOLA Night (3:12)
My Back Scratcher (2:59)
Papercut (2:59)
The Buzzard (3:26)
Hadacol Bounce (3:10)
Time Brings About a Change (3:37)
DOWNLOAD FROM FILECAT.NET >>>
Ben Levin, a gifted young man with an old soul, is quickly becoming the standard bearer for a new generation of urban piano players. Just 21 and still in college, Ben's already proven himself to be a world-class talent. His previous VizzTone album, BEFORE ME, brought Ben's authentic blues piano and soulful vocals to the world and paved the way for Ben's nomination for a 2020 Blues Music Award for Best Emerging Artist Album. Recorded at the height of the COVID-19 crisis, CARRYOUT OR DELIVERY proves once again that Ben's ceiling is unlimited. Backed by his father/regular bandmate Aron Levin on guitar, drummer Oscar Bernal and bassist Chris Douglas, Ben's a two-fisted terror on piano and organ. This album features a set of eight timely originals and four tasty covers. The maturity and skill he displays here are just a hint of what's ahead.