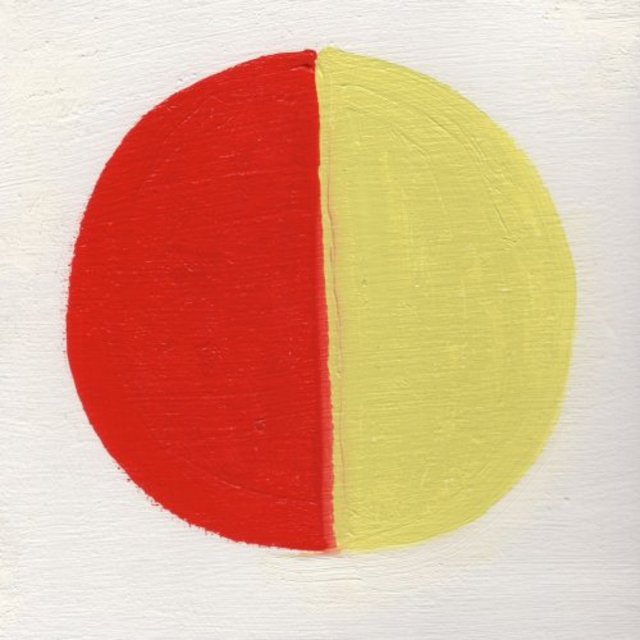 Artist:
Ben Goldberg & Kenny Wollesen
Album:
Music for an Avant-Garde Massage Parlour
Genre:
Avant-Garde, Modern Creative
Label:
BAG Production Records
Released:
2020
Quality:
FLAC (tracks)
Tracklist:
Second Massage (4:41)
9+5 Dub (2:25)
Sleepgrinder (3:27)
Meta Spectacular (2:06)
Kenny's Idea (2:55)
Super Mysterious (3:11)
Lone (2:28)
Snappy (2:34)
First Massage (4:13)
Kid Glove (3:25)
Anymore (4:00)
Bell Cloud (2:09)
Never Ever (1:54)
Third Massage (4:04)
Somnambulent (3:46)
Fifth Massage (3:26)
First Bicycle (2:38)
Lefty's Observation (5:02)
Torn Open (1:21)
Cloud Nine (4:10)
Final Cloud (3:05)
DOWNLOAD FROM FILECAT.NET >>>
Like many musicians around the globe, jazz clarinetist Ben Goldberg's gigs were canceled in March because of the COVID-19 pandemic. Goldberg, a Denver native who's been living in the Bay Area for many years, panicked about losing income from tours and festivals planned through the year.
In the initial shock, Goldberg thought, "I don't know what to do, but I can record music at home." In mid-March, he started recording a song every day, dubbing it his Plague Diary and uploading songs to his Bandcamp account. When he first started the project, he thought it could be a way to keep his music alive while also staying sane.
Using clarinets, a synthesizer and a few guitar effects pedals, Goldberg has recorded 150 songs over the past six months, dedicating some to musicians he's worked with over the years, such as Joshua Redman, John Zorn and Myra Melford, as well as Nels Cline and Denver trumpeter Ron Miles, both of whom appear on Goldberg's 2019 album Good Day for Cloud Fishing and 2015's Orphic Machine.