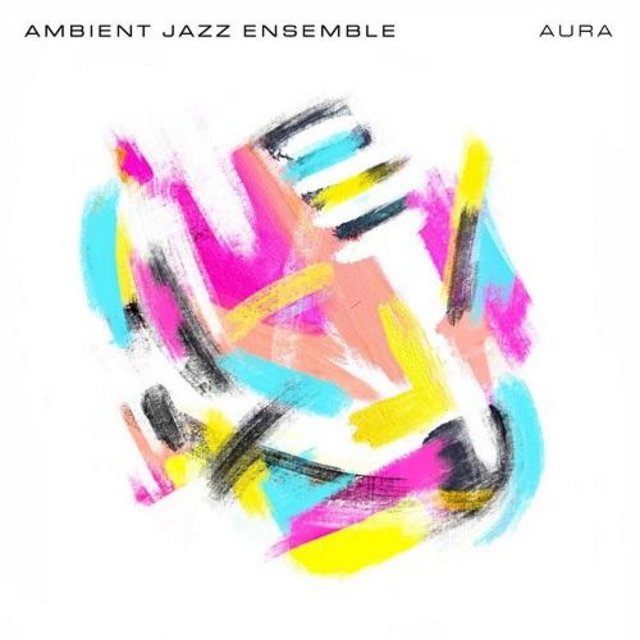 Artist:
Ambient Jazz Ensemble
Album:
Aura
Genre:
Nu-Jazz / Acid Jazz / Chillout
Released:
2020
Quality:
FLAC (tracks)
Tracklist:
Rise 05:09
Break The Night With Silence 04:31
Nataraja Pts I II and III 06:14
Scars 04:45
Rewind 05:04
Aura 04:36
The Wonder of It All 05:21
A Velvet Revolution 04:56
Bring The Curtain Down 06:12
The Future Starts Now 05:17
DOWNLOAD FROM FILECAT.NET >>>
Personnel:

Colin Baldry: Double Bass, Kalimba, Keys
Sam Crowe: Rhodes
Richard Spaven: Drums
Ollie Weston: Saxes, Bass Clarinet
Dominic Glover: Trumpet
Andy Ross: Sax
Nichol Thomson: Trombone
Sam Baldry: Percussion
The Adderbury Ensemble: Strings
Donna Gardier: Vocals
Often described as 'storytelling', Baldry himself regards AJE's musical output as the painting of a scene not unlike the role of a film score. With the new record, 'Aura' unfolds on a track by track basis rather than as an album concept, where the pieces individually grow as stories do. "The individual tracks generally depict personal thoughts and experiences," he says. "The title track 'Aura' was the first fully formed demo in late 2017, I think it's one of the best pieces I've ever written. It therefore set a template for the rest of the album in terms of approach, instrumentation and vibe, and set the bar with its intensity and optimism."
Although Ambient Jazz Ensemble's brand of cinematic jazz perhaps lies somewhere between nu-jazz & ambient electronica, the live ensemble sound retains an experimental approach as a melting pot, and so continues to be on the fringes of several musical styles championed by the likes of Hospital Records and Cafe Del Mar. His influences stem from old soul records with a cinematic approach: Marvin Gaye's Trouble Man, Marlena Shaw's California Soul, Curtis Mayfield, Minnie Ripperton, Bacharach recordings - 'a broad palette of sounds utilising strings, brass, wind & rhythm section'; as well as early Weather Report records and genre-defying Jaga Jazzist.