Country music is the generalized name for a form of music making that arose among the white population of rural areas of the South and West of the United States, and was based on song and dance melodies brought to North America by early settlers from Europe. Drawing on Anglo-Celtic folk music traditions, this music has long been preserved in an almost intact form among amateur musicians in the highlands of Tennessee, Kentucky, North Carolina.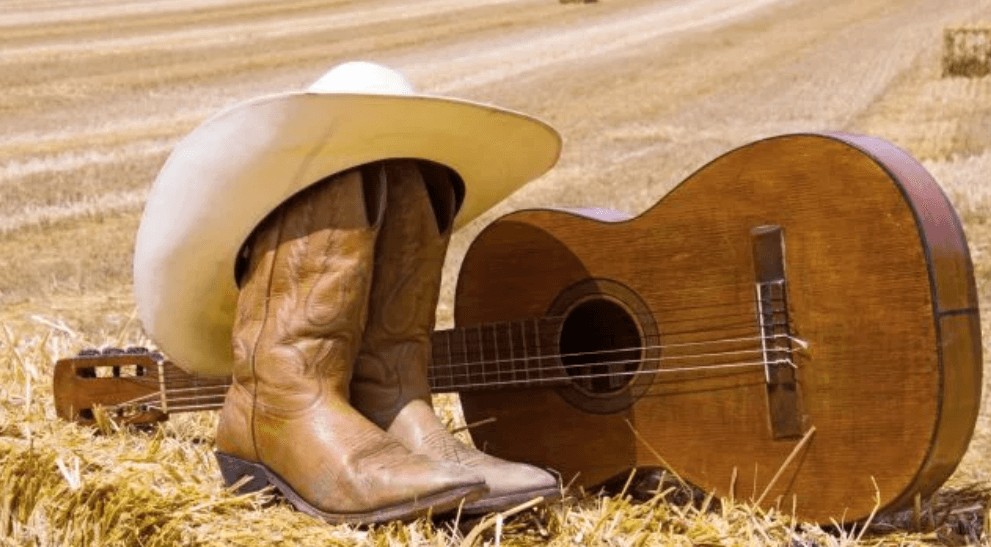 In terms of their content, songs and ballads performed by country musicians are close to the usual theme for rural folklore. The spirit of the art of making music was also determined by the selection of such stringed instruments as the guitar and the mandolin; From the very beginning, the fiddle violin, the main musical instrument of American farmers for several centuries, gave its characteristic flavor to the sound of music.
The influence of Negro musical culture was most clearly manifested in rhythm, a relaxed improvisational manner of performance, the use of banjo and harmonica. Widespread thanks to the advent of gramophone and radio, country music eventually became part of the popular music of the United States.
This Compilation will be update every week. Stay tuned for updates, pleasant listening.