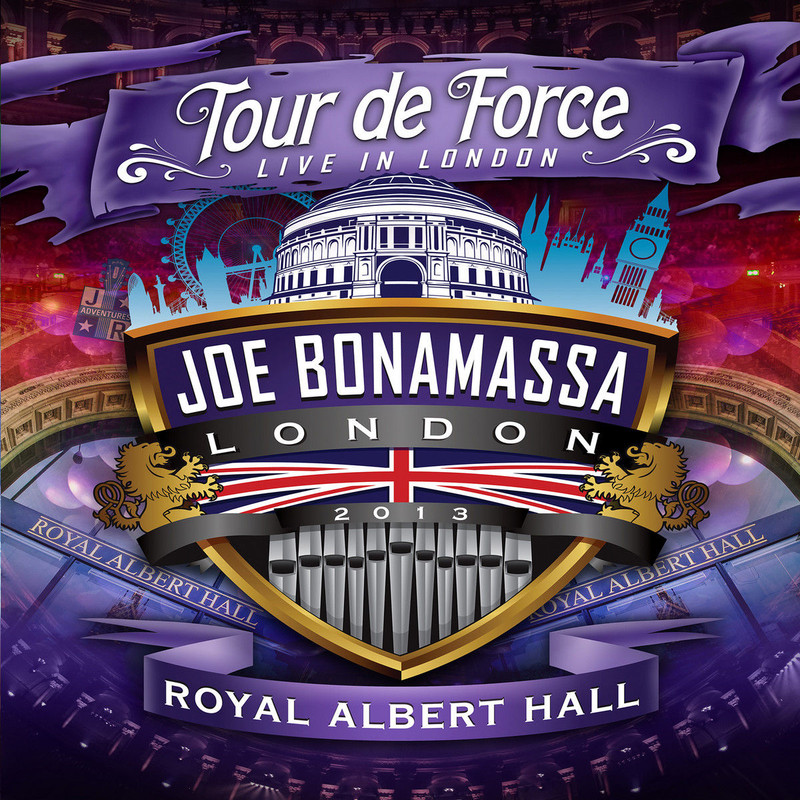 Artist:
Joe Bonamassa
Album:
Tour De Force: Live In London - Royal Albert Hall
Genre:
Blues Rock
Origin:
USA
Released:
2014
Quality:
mp3, 320 kbps
Tracklist:
Albion (Live)
Palm Trees, Helicopters and Gasoline (Live)
Seagull (Live)
Jelly Roll (Live)
Black Lung Heartache (Live)
Around the Bend (Live)
Jockey Full of Bourbon (Live)
From the Valley (Live)
Athens to Athens (Live)
Slow Train (Live)
Last Kiss (Live)
Dust Bowl (Live)
Midnight Blues (Live)
Who's Been Talking (Live)
Happier Times (Live)
Driving Towards the Daylight (Live)
The Ballad of John Henry (Live)
Django/Mountain Time (Live)
Sloe Gin (Live)
Just Got Paid (Live)
DOWNLOAD FROM FILECAT.NET >>>
Guitarist Joe Bonamassa was opening for B.B. King when he was only eight years old and was a veteran of the road and gigging by the time he was 12, so it's tempting to toss him in the "all-flash-but-no-soul prodigy" trash bin that has been filling up pretty well since the great Stevie Ray Vaughan shuffled off to blues heaven but that would be a big mistake. Bonamassa has soul, plenty of it, and he plays guitar with a reverent grace, and sometimes lost in all this is the fact that he's a pretty good singer, too, sounding more than a little bit like a reconstituted Paul Rodgers. This two-disc set is drawn from a show Bonamassa delivered in 2013 at the Royal Albert Hall in London that was recorded and filmed for CD, DVD, and Blu-ray release and features half acoustic arrangements and half electric arrangements, with the guitarist and singer in fine form in both settings.