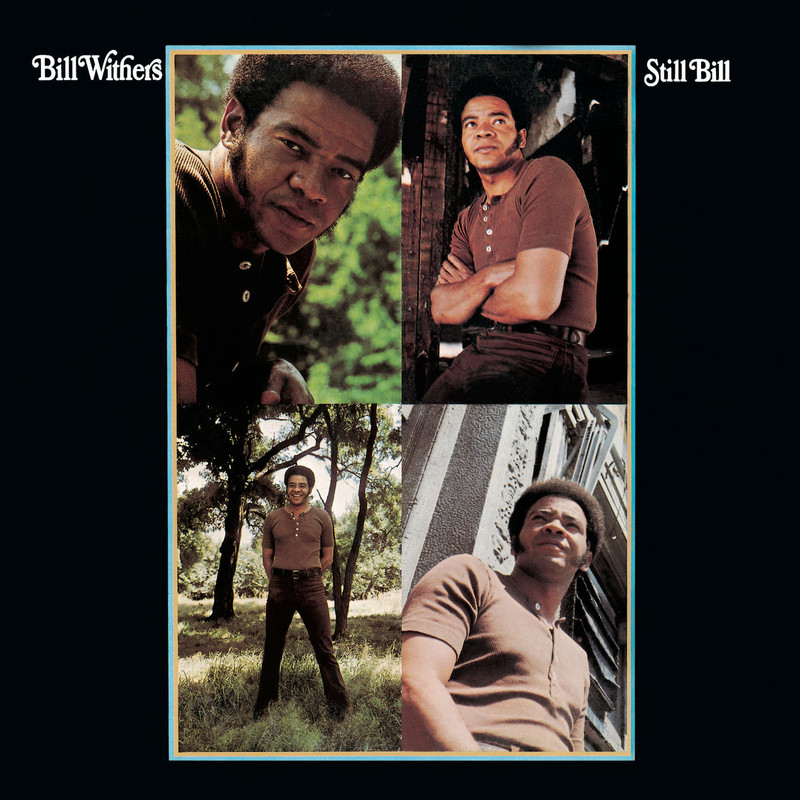 Artist:
Bill Withers
Album:
Still Bill
Genre:
Soul, Funk
Label:
Columbia - Legacy
Released:
1972
Quality:
FLAC (tracks)
Tracklist:
Lonely Town, Lonely Street
Let Me in Your Life
Who Is He (And What Is He to You)?
Use Me
Lean on Me
Kissing My Love
I Don't Know
Another Day to Run
I Don't Want You on My Mind
Take It All In and Check It All Out
DOWNLOAD FROM FILECAT.NET >>>
Bill Withers came into his own on his third album, Still Bill. Released in 1972, the record is a remarkable summation of a number of contemporary styles: the smooth soul coming out of Philly, smoky, late-night funk via Bobby Womack, bluesy Southern soul, and '70s singer/songwriterism. It's rich, subtly layered music, but its best attribute is that it comes on easy, never sounding labored or overworked. In fact, it takes several spins of the album to realize just how versatile Withers is on Still Bill, to hear how he makes intricate, funky rhythms sound as effortless and simple as the album's best-known song, the gospel-tinged inspirational anthem "Lean on Me." That's the genius behind Withers' music: it's warm and easily accessible, but it has a depth and complexity that reveals itself over numerous plays and, given the sound and feel of the music, from the lush arrangements to his comforting voice, it's easy to want to play this again and again. Then there's the quality of the songwriting, which is as assured on the grooving "Lonely Town, Lonely Street" as it is on the suspicious, paranoid "Who Is He (And What Is He to You)?" or "Use Me," where he happily submits to being used by his object of affection. This high level of songwriting is sustained throughout the record, making this the greatest testament to his considerable gifts.