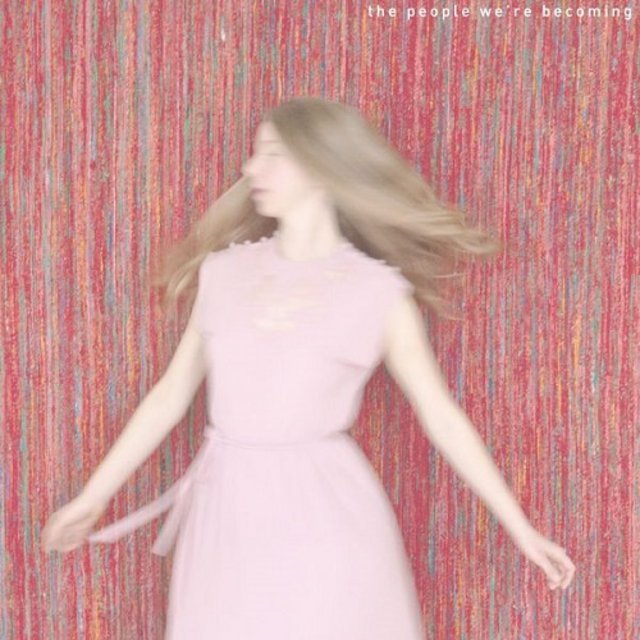 Artist:
Emma Frank
Album:
The People We're Becoming
Genre:
Vocal Jazz
Label:
The 270 Sessions
Released:
2015
Quality:
FLAC (tracks)
Tracklist:
Woven Together (05:25)
This Time (04:36)
Omma (04:55)
Courage (04:13)
In Separation (02:58)
Spaces (04:04)
Two Solitudes (02:44)
Clouds (04:32)
The People We're Becoming (03:48)
Patience (06:12)
DOWNLOAD FROM FILECAT.NET >>>
Personnel:

Emma Frank - vocals
Isis Giraldo – piano
Simon Millerd – trumpet
Martin Heslop – bass
Marc Beland – drums
Since the context suggests, that is to say, multiple outputs from recent albums, here's a series "house" of the notes devoted to singers and musicians of Montreal, more specifically in the areas of jazz and other instrumental music. I begin with a recent release, the new album from Emma Frank.
At the end of 2013, I discovered the delightful Emma Frank with the opus For Being Apart, a recording consisting of original songs of his own, that it was interpreted in a context jazzy, indie, folk, a little bit hipster. As mentioned in the title of The People We're Becoming", the second album by Montreal's adoption (originally from Boston) and reveals to us the jazz singer that she is becoming. This voice is full and textured y-trace of the melodic lines with or without words. It explores the state of weightlessness, the exaltation of perfumes wispy, multiple flights planned over various themes : courage, patience, skies ennuagés of existence, two solitudes, one passes. The structures of these "songs-pieces" are more open to improvisation, whether individual or collective. The contributions of trumpeter Simon Millerd and the pianist Isis Giraldo are most striking in this sense, while the rhythmic support from bassist Gabriel Drolet and drummer Marc Béland remains in the sobriety from the beginning to the end.