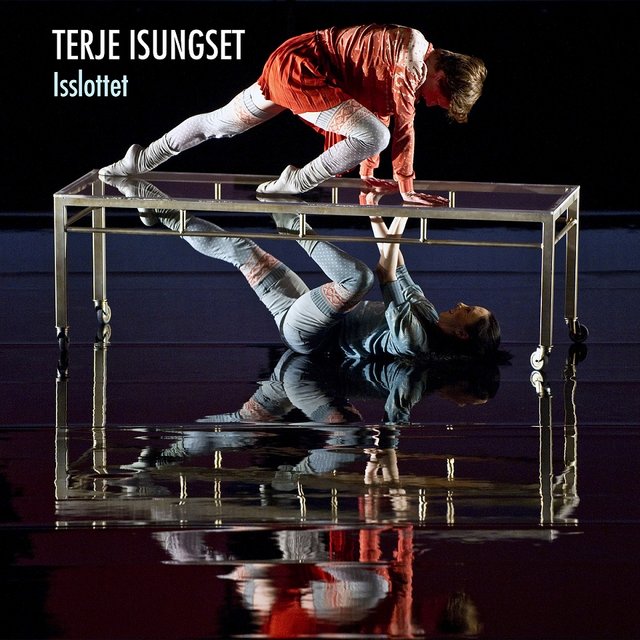 Artist:
Terje Isungset
Album:
Isslottet
Genre:
Modern Creative
Label:
All Ice Records
Released:
2015
Quality:
FLAC (tracks)
Tracklist:
Skolegården 03:46
Skogen 03:46
Isslottet 05:40
Søket 04:53
Moster 02:30
Siss og Unn 06:09
Klassen til Isslottet 06:10
DOWNLOAD FROM FILECAT.NET >>>
This music is composed by Terje Isungset for The Norwegian National Ballet for performances at the Opera House in Oslo, April 2012. The music was originally composed for a complex surround system, and has now been bounced down to a regular two track recording. The story is based on a famous book by Norwegian writer Tarjei Vesaas. His novel "Isslottet", was released in 1963 and was the year after winning the Nordic Council Literature Prize. The novel's main characters are the two young girls: Unn and Siss, who have only spent one evening in each other's company. But so profound is this evening between them that when Unn inexplicably disappears, Siss's world is shattered. Siss's struggle with her fidelity to the memory of her friend and Unn's fatal exploration of the strange, terrifyingly beautiful frozen waterfall that is the Ice Palace. The release date of this album is set to the 22nd of July 2015 to remember all teenagers suffering at Utøya in Norway during the terror attack 22nd of July 2011.
Recording and mix by Terje Isungset.