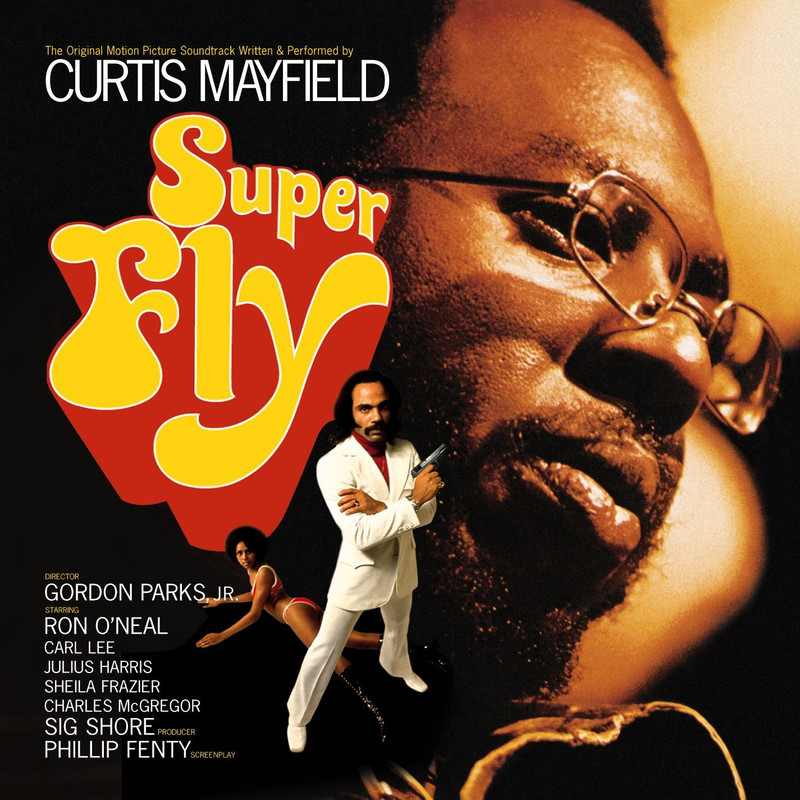 Artist:
Curtis Mayfield
Album:
Superfly
Genre:
Soul, Funk, R&B
Label:
Rhino
Released:
1972
Quality:
FLAC (tracks)
Tracklist:
Little Child Runnin' Wild
Pusherman
Freddie's Dead (Theme From 'Superfly')
Junkie Chase (Instrumental)
Give Me Your Love (Love Song)
Eddie You Should Know Better
No Thing on Me (Cocaine Song)
Think (Instrumental)
Superfly
DOWNLOAD FROM FILECAT.NET >>>
Super Fly is the third studio album by American soul musician Curtis Mayfield, released in July 1972 on Curtom Records. It was released as the soundtrack for the Blaxploitation film of the same name. Widely considered a classic of 1970s soul and funk music, Super Fly was a nearly immediate hit. Super Fly is one of the few soundtracks to out-gross the film it accompanied.
Super Fly, along with Marvin Gaye's What's Going On (1971), was one of the pioneering soul concept albums, with its then-unique socially aware lyrics about poverty and drug abuse making the album stand out. The film and the soundtrack may be perceived as dissonant, since the film holds rather ambiguous views on drug dealers, whereas Curtis Mayfield's position is far more critical. Like What's Going On, the album was a surprise hit that record executives felt had little chance at significant sales. Due to its success, Mayfield was tapped for several film soundtracks over the course of the decade.