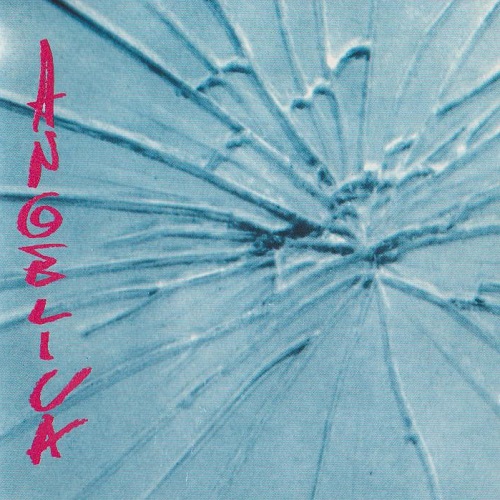 Artist:
Various
Album:
Angelica 1991 - Live in Bologna
Genre:
Avant-Garde, Experimental
Label:
I Dischi Di Angelica
Released:
1992
Quality:
FLAC (tracks)
Tracklist:
INUIT SINGING #1
INUIT SINGING #2
INUIT SINGING #3
DES DUNES ET HORTENSE (D. Laloux - J. Racaille)
QUAND LA LUNE SE MARRE (D. Laloux)
AH, ORI, AH (D. Laloux - J. Racaille)
VIA GLENO (trad.)
BEATI NOI (G. Marini)
E LU' MNESTRE COLOMBE (trad.)
EMBOUTEILLAGE BRUISE (T. Cora)
PANTHONEON (C. Jauniaux - D. Schell)
HI.CO.CO.WE
HONG KONG BLUES (H. Carmichael)
ANGELICA (L. Coxhill)
AQUESTA ES LA HISTORIA QUE MAI PODRE OBLIDAR: UNA TRISTE HISTORIA D'AMOR, D'UN AMOR QUE MAI, MAI, MAI PODRA ACABAR (C. Santos)
MI.WE.WE.
KOTZMANN (E. Reijseger)
NO SI
AE
ONE WAY IN (P. Minton - V. Weston)
THE ONE WAY (C. Ives)
GENESIS/245 (E. Dolphy - L. Glanfield)
HUGE BORED UNCLE (Keep The Dog)
LA VIE EN MIMOSA (Keep The Dog)

Recorded live in Bologna (5/9 June, 1991, Galleria Comunale d'Arte Moderna) and Castelfranco Emilia (track 23/24 - 2 May, 1991) by Roberto Monari.