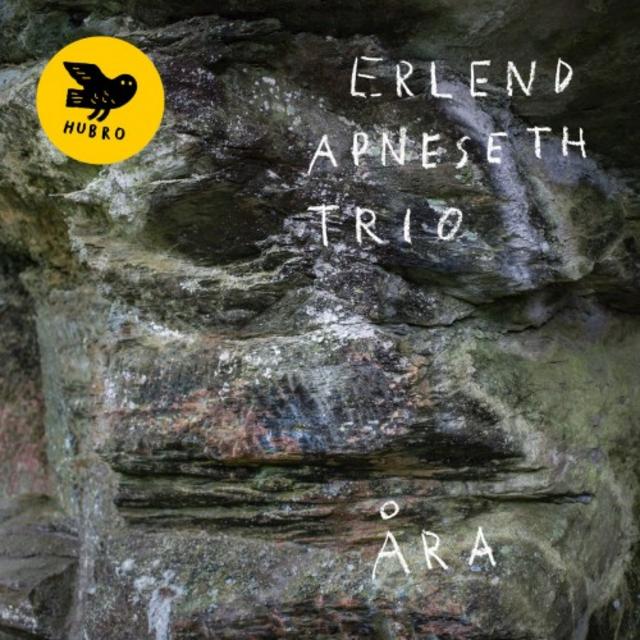 Artist:
Erlend Apneseth Trio
Album:
Åra
Genre:
Modern Creative, Free Improvisation
Label:
Hubro
Released:
2017
Quality:
FLAC (tracks)
Tracklist:
Utferd (05:08)
Tundra (04:06)
Øyster (03:24)
Stryk (04:34)
Undergrunn (04:39)
Bølgebrytar (02:33)
Saga (03:33)
Lysne (03:36)
Sakura (04:30)
Klokkespel (01:49)
DOWNLOAD FROM FILECAT.NET >>>
Personnel:

Stephan Meidell - Baritone Acoustic Guitar, Live Sampling, Electronics
Øyvind Hegg-Lunde - Drums, Percussion
Erlend Apneseth - Hardanger Fiddle
From sun-dappled utopianism to the bleakest noir netherworld. On the astonishingly vivid 'Utferd', Åra's opening track, the sound begins as an inchoate, unformed thing, like an orchestra tuning up, before the musicians gradually find their level. A series of repetitive plucks and glissandos leads into an almost trip-hoppy rhythm over-ridden by the drones and keening wails of the leader's Hardanger fiddle until they reach a climax then slowly retreat back again into pure sound, trailing wisps of the dying melody as they go. It's quite a performance, and a fitting statement of intent for what is the band's second album. Their debut, 'Der Andre Rommet', created a suitable splash, being nominated for Spellemannsprisen, the Norwegian equivalent to the Grammy, and receiving a Norwegian Folk Award in the 'Open' category.