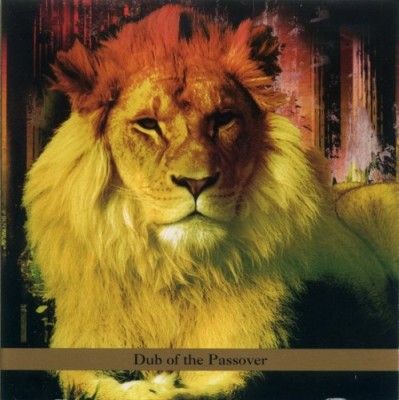 Artist:
David Solid Gould vs Bill Laswell
Album:
Dub of the Passover
Genre:
World Fusion, Dub
Label:
Tzadik
Released:
2011
Quality:
FLAC (tracks+.cue)
Tracklist:
Divine Dub
Dub of Affliction
Dub Questions
Dub Plagues
Jah Dub
Dub is Mighty
Who Knows Dub?
Goat's Dub
May the Dub Arise
Once We Were Dub
Peace Dub
Next Dub In Jerusalem
DOWNLOAD FROM FILECAT.NET >>>
Ever since his Adonai & I project in 2001, former John Brown's Body bassist David "Solid" Gould has been building musical bridges between Jewish and Jamaican musical traditions, and (not incidentally) between Jewish and Rastafarian traditions of worship. The latest installment in this project is Feast of the Passover, a collection of songs traditionally sung as part of the Passover seder delivered in a variety of reggae and ska styles. Like Adonai & I, Feast of the Passover (whose title is almost certainly intended as a subtle shout-out to the great and nearly forgotten reggae band the Congos) is simultaneously groovy, adventurous, and touchingly devotional, its rhythms pushed along by Gould's perfectly structured basslines. Dub of the Passover finds him joining forces with fellow bass expert (and legendary producer) Bill Laswell to create a dub version of the original album, with equally impressive results. "Divine Dub" features nyabinghi-flavored drums overlaid with a dreamy horn chart in the context of an unusually laid-back groove; "Dub of Affliction" brings in a contrastingly militant steppers beat, while "Dub Is Mighty" is sweetly pretty, with its one-drop beat and shredded wisps of vocals by Leonard Dillon (of the Ethiopians). "Goat's Dub" offers a polite recasting of the original album's most quietly cheerful track, its bleating dubwise goats recalling the lowing of the Black Ark cow. Gould's approach to polycultural reggae continues to offer new insight on old musical traditions, and frequently touches emotional and spiritual nerves that one might not expect to find exposed in the context of reggae music.