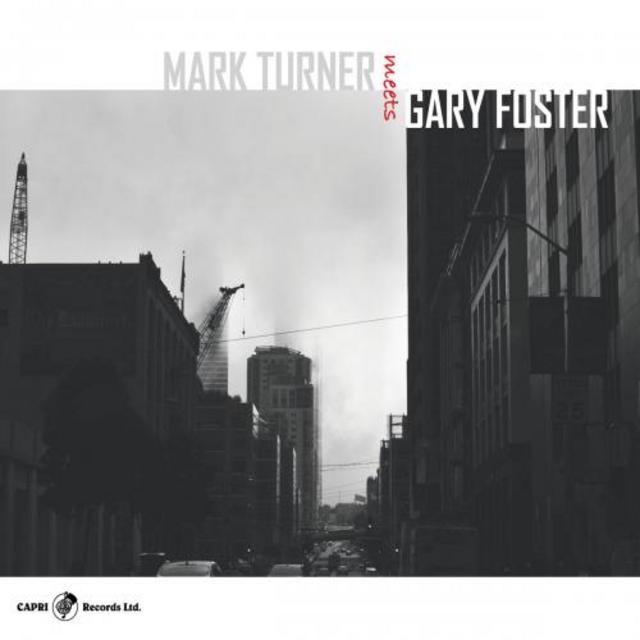 Artist:
Mark Turner, Gary Foster
Album:
Mark Turner Meets Gary Foster
Genre:
Post-Bop
Label:
Capri Records
Released:
2019
Quality:
FLAC (tracks)
Tracklist:
Background Music (12:26)
'Teef (11:45)
Lennie's Pennies (11:47)
Come Rain or Come Shine (15:53)
317 East 32nd Street (13:48)
What's New (06:24)
Subconscious-Lee (15:03)
DOWNLOAD FROM FILECAT.NET >>>
The liner notes for this double-CD set claim that "This music and vibe come from the world of Lee Konitz and Warne Marsh with Lennie Tristano nodding in approval." That is indeed true of the cool timbres of our two sax players, but clearly not in the beat. The rhythm section in the first three tracks plays very much in the swing school, albeit in a swing mode if one had Kenny Clarke or Roy Haynes on drums. Joe La Barbera, a superb veteran percussionist, keeps the beat a bit looser than it might have been by constantly fracturing the rhythm with little off-the-beat snare drum accents. I also reject the notion that Tristano is much of an influence here because there's no piano on this date and the group doesn't come close at any time to approximating the complex chord positions that Tristano would feed his musicians from the keyboard except for Lennie's Pennies which has to use them because they're part of the composition.