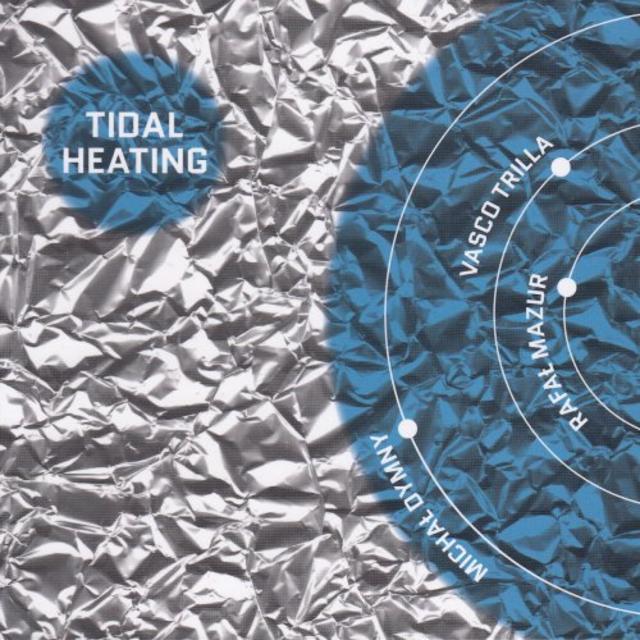 Artist:
Michał Dymny, Rafal Mazur, Vasco Trilla
Album:
Tidal Heating
Genre:
Avant-Garde Jazz, Free Improvisation
Label:
Not Two Records
Released:
2019
Quality:
FLAC (tracks)
Tracklist:
First Phaze
Second Phaze
DOWNLOAD FROM FILECAT.NET >>>
Michał Dymny (guitar) and Vasco Trilla (drums) met for the first time in 2012 in Alchemy (Krakow) during the festival Sideways, in connection with the recording sessions and concert group of improvisers from Krakow and Barcelona, which resulted in two albums published in the Spanish net-label Discordian Records .
A year later they founded the duo playing music freely improvised, which held a European tour and recorded an album, released by the British publisher FMR Records.
On this disc the duo Dymny / Trilla has been extended by bassist Rafal Mazur, an important figure for the free improvised music scene.