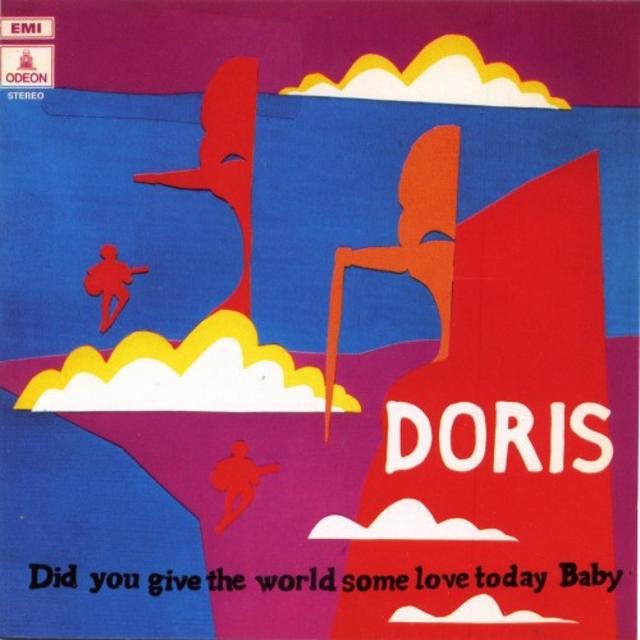 Artist:
Doris
Album:
Did You Give The World Some Love Today, Baby
Genre:
Jazz-Funk, Soul
Label:
Mr Bongo
Released:
1970/2011
Quality:
FLAC (tracks)
Tracklist:
Did You Give The World Some Love Today, Baby 03:21
I Wish I Knew 02:26
Grey Rain Of Sweden 02:59
Waiting At The Station 03:10
Don't 03:07
Daisies 02:13
You Never Come Closer 04:17
Whispering Pine 03:50
I'm Pushing You Out 02:57
Won't You Take Me To The Theatre 02:24
Beatmaker 03:34
Bath 02:01
DOWNLOAD FROM FILECAT.NET >>>
Originally released on EMI Sweden, original copies of this album still change hands in excess of $500.
This was Doris' jazz album though it contains more than a hint of Joni Mitchell, Led Zepellin and the like. Backed by her husband Lukas Lindholm on bass she was able to lay down some seriously funky bass lines on tracks like Don't and Beatmaker. On You Never Come Closer, an experimental track that was way ahead of its time, Janne Carlssonunleashes a fearsome sound on drums helped by Bernot Egerladh on organ.