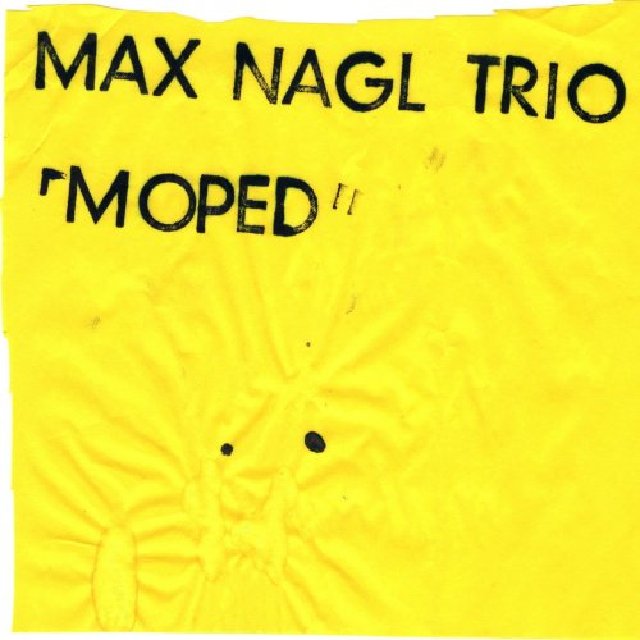 Artist:
Max Nagl Trio
Album:
Moped
Genre:
Avant-Garde Jazz, Free Jazz
Label:
JazzWerkstatt Records
Released:
2020
Quality:
FLAC (tracks)
Tracklist:
50 Grand
Noodles
Stanley
Aal
Moped
Jettel
Stein
Bleistift
Samstag
Fenster
Amalienbad
Klepto
Wolle
Opal
Syrup
DOWNLOAD FROM FILECAT.NET >>>
Between "Manhattan Love Suicide" from 1989 and "Moped", Max Nagl's youngest record, there are at least 34 albums with their own music, which the Ohlsdorf saxophonist and composer published.
Max Nagl is humble, very diametrical to his oeuvre and musical output. Completely anachronistic, Nagl is not an important person and self-portrayal in the media; he does not serve the hermetically delimited art musical niches, he is not one of the most sensitive culinary jazz fans. Nagl is an original saxophonist and composer whose work must always interest us even without hype. Bring on the new album!
13 years ago, Nagl brought youngsters Herbert Pirker (drums) and Clemens Wenger (keys) on board. "Market Rasen" was the trio's first litter; Robert Wyatt served as a source of inspiration for this. The old band also liked the rough and direct sound of the new band, and Wyatt invited the trio to the jazz festival Frankfurt 2008, which he curated. Countless concerts followed; from Sibiu to Ebensee; in front of the international trade press at the Jazzfest Saalfelden and in the Vienna Club Blue Tomato in front of a broken blind.
On the current album "Moped" Nagl shows that he can bring original ideas and improvisation into musically meaningful forms. The tracks are never overloaded with material, the arrangements of the trio are razor-sharp. Without hypocritical melancholy, the quieter pieces come along. These miniatures are called "syrup" or "stone" and Nagl shows how to bring the delicate saxophone style of a Johnny Hodge into the present.