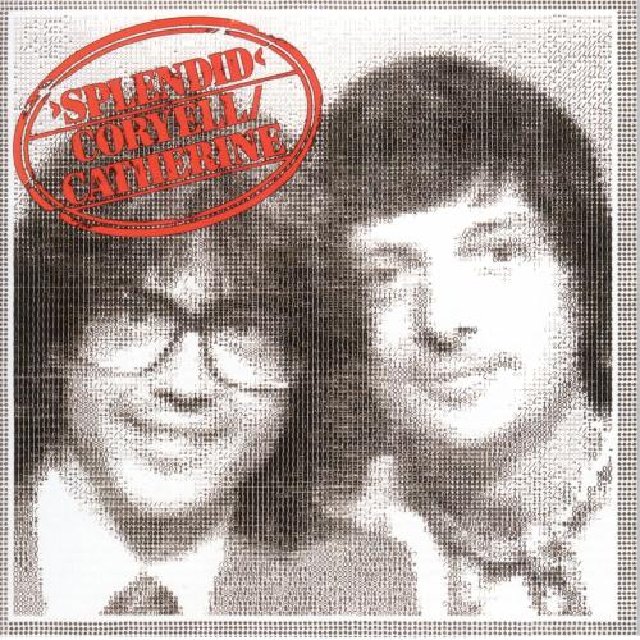 Artist:
Larry Coryell & Philip Catherine
Album:
Splendid
Genre:
Fusion, Post-Bop
Label:
Wounded Bird
Released:
1978/2007
Quality:
FLAC (tracks+.cue)
Tracklist:
One Plus Two Blues (Coryell) - 5:18
Snowshadows (Coryell) - 3:29
Transvested Express (Catherine) - 5:22
Deus Xango (Piazzolla) - 5:28
My Serenade (Reinhardt) - 4:54
No More Booze (Coryell) - 3:45
Father Christmas (Catherine) - 2:40
A Quiet Day in Spring (Coryell) - 4:03
The Train and the River (Giuffre) - 4:47
DOWNLOAD FROM FILECAT.NET >>>
Personnel:

Larry Coryell - acoustic guitars, 6-string & 12-string
Philip Catherine - acoustic guitars, 6-string, 12-string & fretless electric guitar
Joachim Kuhn - piano (#4)
The companion to Twin House proves to be just as good as the first. This session is a bit more experimental than the first and includes the always reliable Joachim Kühn on piano ("Dues Xango"). Like their first effort, it is not just their remarkable technique that makes this a worthy effort, but also the energetic compositions. Splendid is just as good, if not better, than Twin House, hence, both are recommended.
Review by Robert Taylor