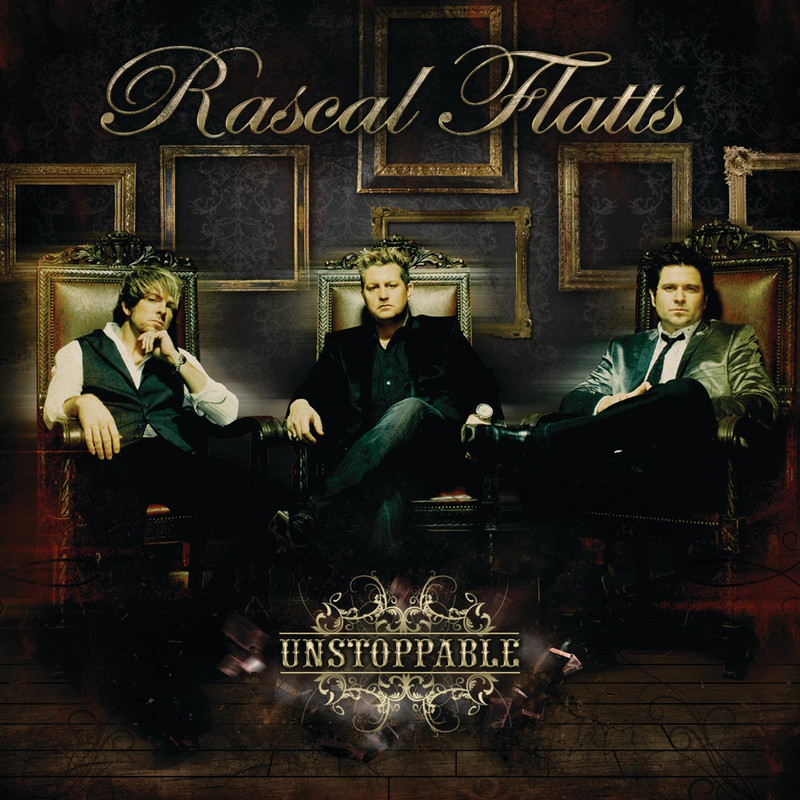 Artist:
Rascal Flatts
Album:
Unstoppable
Genre:
Country
Label:
Lyric Street Records
Released:
2009/2020
Quality:
FLAC (tracks)
Tracklist:
Love Who You Love
Here Comes Goodbye
Close
Forever
She'd Be California
Unstoppable
Things That Matter
Summer Nights
Holdin' On
Once
Why
DOWNLOAD FROM FILECAT.NET >>>
Here comes the hubris. Rascal Flatts managed to keep it at bay through most of the 2000s, even as they turned into the biggest act in country music, but with their sixth album, Unstoppable, they succumb, trading their "aw shucks" persona for a title that Michael Jackson somehow missed in his King of Pop phase and acting like superstars, not boys next door made good. That humble streak always kept Rascal Flatts relatable, even when they went multi-platinum and drifted into colorless country-pop, and without it the group sounds a little bloated. Of course, it doesn't help that almost nothing about Unstoppable is modest, not the sounds, not the sentiments only the songs, which can't withstand these muscle-bound arrangements, whether they're sports-bar party anthems like "Summer Nights," glistening, tightly wound crossover pop like "Close" and its breezy counterpart "She'd Be California," or arena ballads like the first single, "Here Comes Goodbye." Despite a lot of driving, sequenced rhythms, most of the record feels as if it belongs to the latter category, thanks to how every track comes across as waves of gleaming sound, topped by the group's harmonies but with no strong supporting structure. This overwhelming smoothness would be pleasant if the album weren't so puffed up, if Rascal Flatts weren't so certain of their own invincibility that they didn't realize they didn't have either the tunes or the charm this time around...and that they didn't realize that pride comes before a fall.