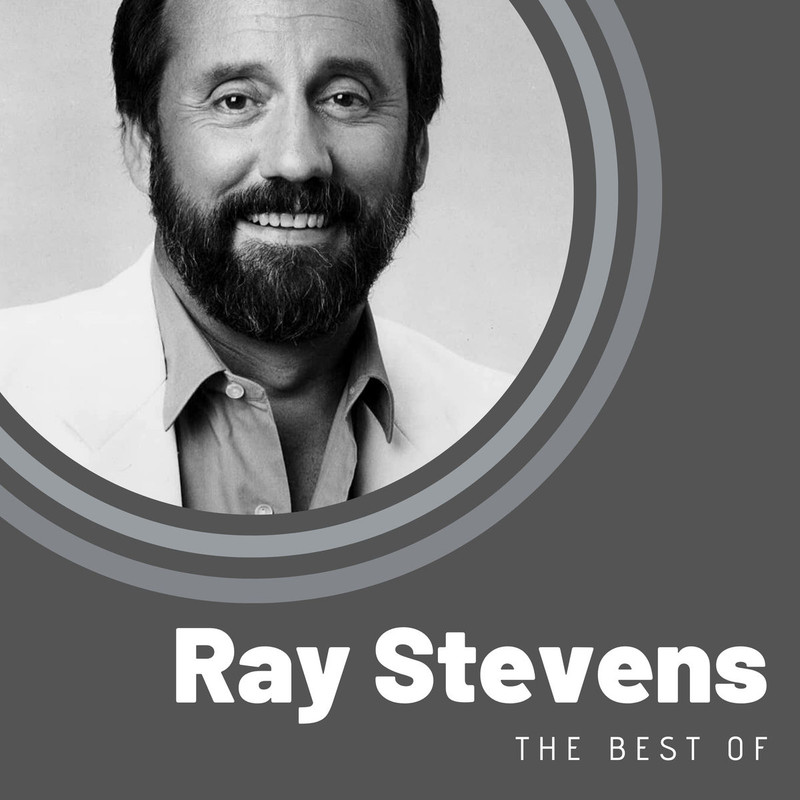 Artist:
Ray Stevens
Album:
The Best of Ray Stevens
Genre:
Country Comedy
Label:
Vintage Jukebox
Released:
2020
Quality:
FLAC (tracks)
Tracklist:
Ahab The Arab
Chickie Chickie Wah Wah
Five More Steps
Funny Man
Harry The Hairy Ape
Hermit Named Dave
High School Yearbook
It's Been So Long
Jeremiah Peabody
Just One Of Lifes Little Tragedies
Little Stone Statue
Loved & Lost
Rang Tang Ding Dong
Santa Claus Is Watching You
School
Scratch My Back
The Deodorant Song
The Weekend
Tingle
When You Wish Upon A Star
DOWNLOAD FROM FILECAT.NET >>>
One of the most popular novelty artists of all time, Ray Stevens enjoyed a remarkably long career, with a stretch of charting singles some of them major hits that spanned four decades. Unlike parody king Weird Al Yankovic, Stevens made the most of his impact with original material, often based on cultural trends of the day. Yet his knack for sheer silliness translated across generations, not to mention countless compilations and special TV offers. Stevens was a legitimately skilled singer and producer who also performed straight country and pop, scoring the occasional serious hit. But in general, comic novelty songs were his bread and butter, and his brand of humor somehow managed to endure seismic shifts in popular taste and style.