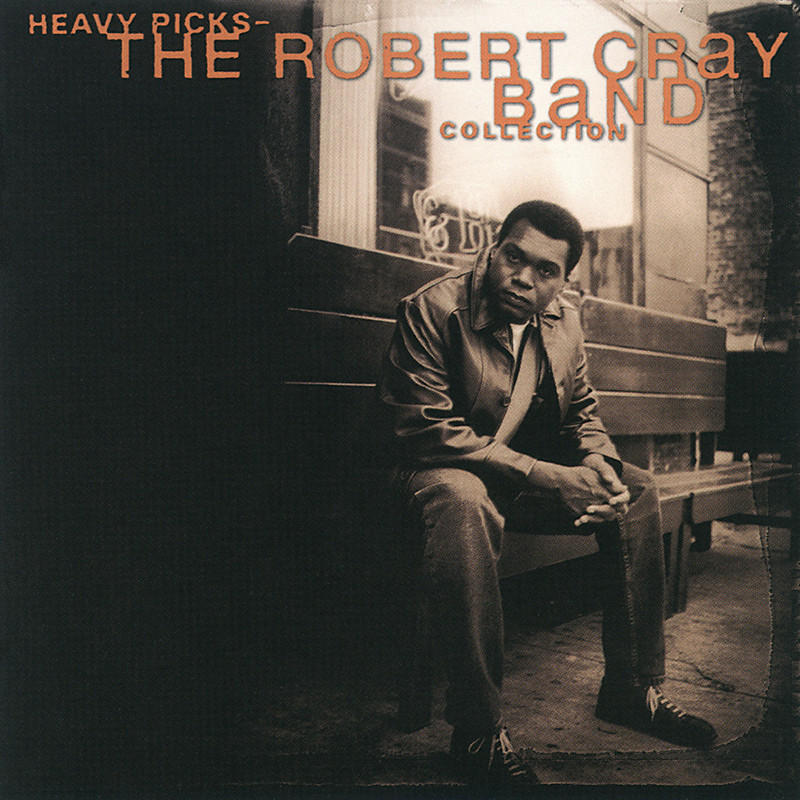 Artist:
The Robert Cray Band
Album:
Heavy Picks - The Robert Cray Band Collection
Genre:
Blues Rock
Origin:
USA
Released:
1999/2018
Quality:
mp3, 320 kbps
Tracklist:
Phone Booth
The Forecast (Calls For Pain) [feat. The Memphis Horns]
Smoking Gun
Playin' In The Dirt
Don't Be Afraid Of The Dark
Too Many Cooks
The Dream
Right Next Door (Because Of Me)
Consequences [feat. The Memphis Horns]
Bad Influence
I Guess I Showed Her
I Shiver
Trick Or Treat
I Was Warned
DOWNLOAD FROM FILECAT.NET >>>
Robert Cray left his longtime home Mercury Records following the release of 1997's Sweet Potato Pie, moving to Rykodisc in 1999. Not long after his Ryko debut Take Your Shoes Off just a little over six months, actually Mercury released Heavy Picks: The Robert Cray Collection. It wasn't really an attempt to steal the thunder from Take Your Shoes Off, since that album had eased into the catalog by that point; it was merely a welcome compilation of Cray's first 17 years of recording. Almost all of his albums, from 1980's Who's Been Talkin' to Sweet Potato Pie, are represented (1995's Some Rainy Morning is conspicuously missing, perhaps because of its slick soul direction), and the selections are by and large on the money the crossover hits "Smoking Gun," "Right Next Door (Because of Me)," and "I Guess I Showed Her" are here, but so are some straight-ahead blues cuts, too, including the Albert Collins duet "The Dream." The only real fault with Heavy Picks is that the collection feels haphazardly assembled, bouncing from era to era. Ultimately, however, that doesn't matter, since this captures the highlights from his Tomato and Mercury recordings quite well.