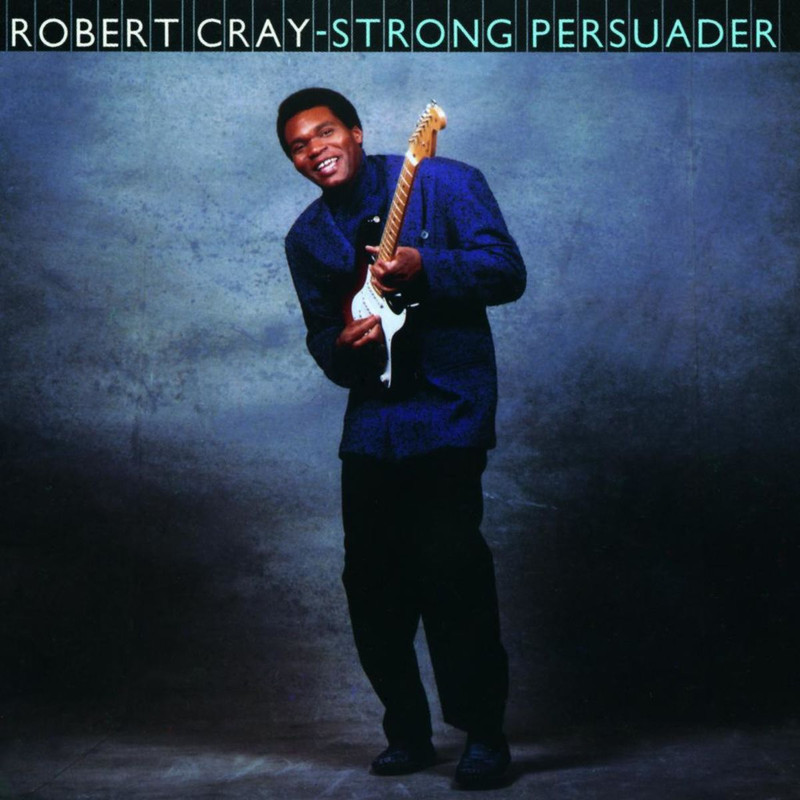 Artist:
The Robert Cray Band
Album:
Strong Persuader
Genre:
Blues Rock
Origin:
USA
Released:
1986
Quality:
mp3, 320 kbps
Tracklist:
Smoking Gun
I Guess I Showed Her
Right Next Door (Because Of Me)
Nothin' But A Woman
Still Around
More Than I Can Stand
Foul Play
I Wonder
Fantasized
New Blood
DOWNLOAD FROM FILECAT.NET >>>
Stinging urban blues by way of Texas and Memphis distinguish Robert Cray's major-label debut, which followed three strong independent releases. Here he fleshes out his sound with bursts of brassy Southern soul courtesy of the Memphis Horns, but keeps his pungent, steely guitar solos out front in an engaging dialogue with his plaintive vocals. Released in 1986, Strong Persuader signaled that Cray, as a writer like his contemporary Stevie Ray Vaughan had something to say about his interior life beyond the usual bluesman's laments, an approach that pays homage to the music's rich traditions while suggesting new areas of inquiry.