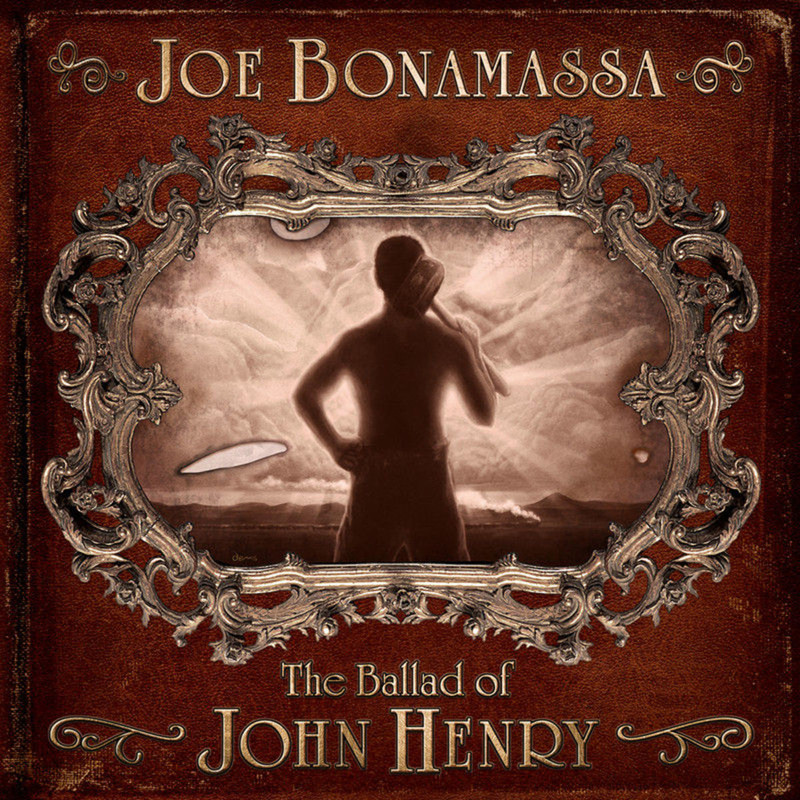 Artist:
Joe Bonamassa
Album:
The Ballad of John Henry
Genre:
Blues Rock
Origin:
USA
Released:
2009
Quality:
mp3, 320 kbps
Tracklist:
The Ballad of John Henry
Stop!
Last Kiss
Jockey Full of Bourbon
Story Of A Quarryman
Lonesome Road Blues
Happier Times
Feelin Good
Funkier Than A Mosquito's Tweeter
The Great Flood
From The Valley
As The Crow Flies
DOWNLOAD FROM FILECAT.NET >>>
In 2007, Joe Bonamassa titled his album after a Bob Ezrin song. In 2009, he named his seventh studio album The Ballad of John Henry after one of the most enduring tales in American folk music. The difference between these two songs should signal a great difference between the two albums and that's true, to a certain extent. The Ballad of John Henry is heavy on myth-making that translates to heavy guitars on several occasions, particularly on the epic six-minute title track, whose roiling minor-key riffs, orchestrations, and excursions into acoustic instruments are closer to prog than blues. While the rest of the record never gets as overblown as this, it shares similar thick sonics and a sober sensibility, an approach that treats Ike & Tina Turner's "Funkier Than a Mosquito's Tweeter" as sacred text and straightens out Tom Waits' "Jockey Full of Bourbon." This sobriety means that The Ballad isn't a whole lot of fun when Bonamassa sings that he's "Feelin' Good," it feels a bit like drudgery but this dogged approach does give the album some self-serious heft, adding the impression of weight that fits a record that feels like a summation of his strengths. His guitar and voice carry equal weight as he runs through SRV-styled slow blues, a shuffle or two, acoustic numbers, covers, and originals everything that he's dabbled with on previous albums is pulled together here, making for his most varied album and possibly his best, even if that heaviness means that it's not necessarily the easiest to enjoy.