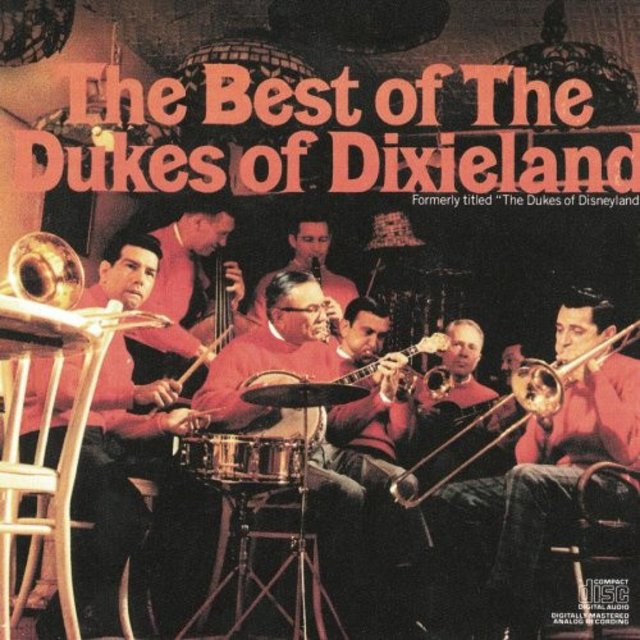 Artist:
The Dukes of Dixieland
Album:
The Best of The Dukes of Dixieland
Genre:
Dixieland
Label:
Columbia
Released:
1962/1988
Quality:
FLAC (tracks+.cue)
Tracklist:
Original Dixieland One Step (7:14)
Wolverine Blues (6:33)
Royal Garden Blues (6:07)
The Saints March (feat. Frank Assunto) (6:59)
Canal Street Blues (5:35)
New Orleans Ceremony (feat. Frank Assunto) (5:22)
DOWNLOAD FROM FILECAT.NET >>>
With only six tunes and a total running time under 38 minutes for a single CD, you'd think you could get more bang for your buck if you wanted a sole Dukes of Dixieland CD, and of course you can. This is a straight reissue of Columbia recordings previously available, with different art work only. Because there are loads of other recordings, you have plenty of options, but for a small handful of "hits" and a very brief summary of this combo, this can only be considered a cursory sliver and not an essential overview.
Review by Michael G. Nastos