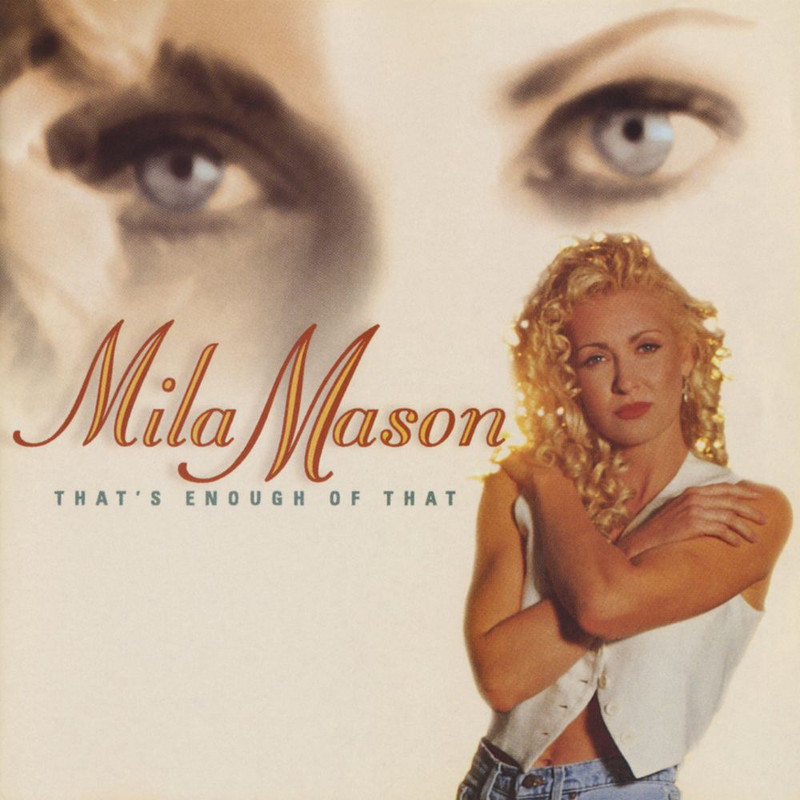 Artist:
Mila Mason
Album:
That's Enough Of That
Genre:
Country
Label:
Rhino/Warner Records
Released:
1996/2020
Quality:
FLAC (tracks)
Tracklist:
That's What I Call Love
Hot to Molly
Tonight I Know I Will
That's Enough of That
I Don't Need a Man to Live With
Heart Without a Past
That's the Kind of Love (That I'm Talkin' About)
Troublemaker
I Do
Dark Horse
DOWNLOAD FROM FILECAT.NET >>>
Mila Mason's debut album That's Enough of That is a competent but undistinguished set of modern country. The album boasts a number of songs written by professional Nashville songwriters, as well as a clean commercial production, and Mason has a fine voice, but nothing on That's Enough of That demonstrates much originality or spark. It's simply pleasant background music.