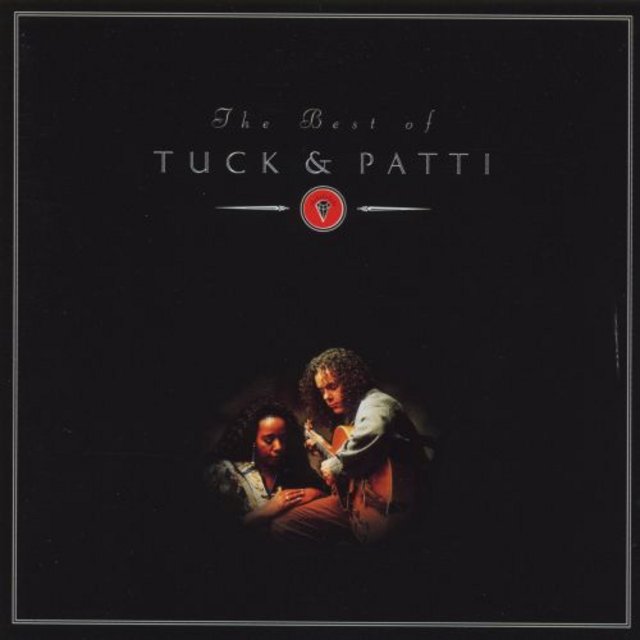 Artist:
Tuck & Patti
Album:
The Best of Tuck & Patti
Genre:
Vocal Jazz, Crossover Jazz, Smooth Jazz
Label:
Windham Hill Records
Released:
1994
Quality:
FLAC (tracks+.cue)
Tracklist:
Tears of Joy (3:57)
Time After Time (4:48)
Castles Made of Sand/Little Wing (5:57)
Better Than Anything (3:16)
Takes My Breath Away (4:57)
Europa (5:03)
Dream (4:49)
Honey Pie (2:34)
Love Is the Key (3:49)
Sitting in Limbo (4:51)
Sweet P (4:12)
Love Warriors (4:53)
As Time Goes By (2:52)
DOWNLOAD FROM FILECAT.NET >>>
Released in 1994, THE BEST OF TUCK & PATTI presents an excellent overview of the husband-and-wife jazz/pop duo's '88-'91 output for the Windham Hill label. Relying solely on Tuck Andress's deft, nuanced guitar playing and Patti Cathcart's deep, emotive singing, these early recordings by the pair are both spare and surprisingly lush. While Tuck & Patti offer up numerous originals, most notably the lively, staccato "Tears of Joy" and the smoky "Love Warriors," they also showcase their talent for interpreting pop/rock tunes, as on the wistful version of the classic Cyndi Lauper ballad "Time After Time" and a soulful medley of the Jimi Hendrix classics "Castles Made of Sand" and "Little Wing." While the 2001 Tuck & Patti collection AS TIME GOES BY features an entire disc of standards, the well-selected mix of covers and originals featured here makes this compilation the best introduction to their serene and fascinating music.