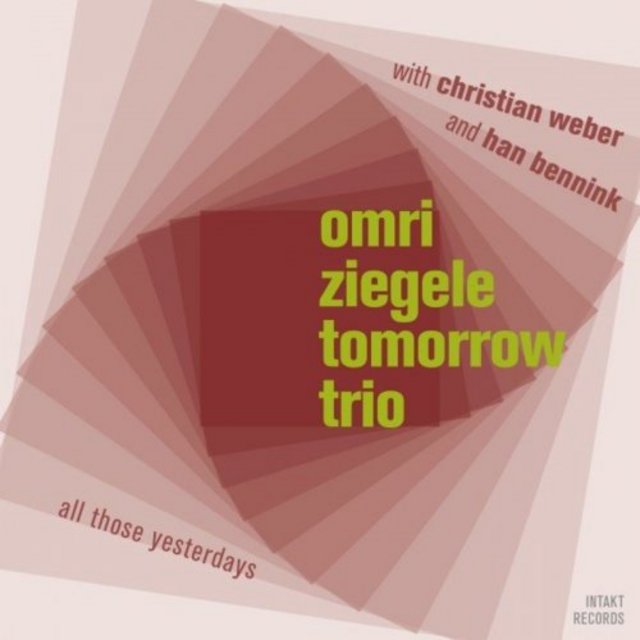 Artist:
Omri Ziegele Tomorrow Trio
Album:
All Those Yesterdays
Genre:
Free Improvisation
Label:
Intakt Records
Released:
2020
Quality:
FLAC (tracks)
Tracklist:
Line for a Friend of Mine
O. My God
All Those Yesterdays
Donders Wonders
Saw That Smile
When the River Spoke
DOWNLOAD FROM FILECAT.NET >>>
Swiss saxophonist Omri Ziegele presents with the Tomorrow Trio an adventurous line-up featuring the legendary Dutch drummer Han Bennink and accomplished Swiss double bassist Christian Weber. A collaboration that offers a perfect platform for Ziegele's robust, powerful sound and his dynamic phrasing, while at the same time showing interest in poetry and the spoken word.
"If the Tomorrow Trio has a defining feature it is the potently communicative dialogue of the three individuals. It can be felt in the tight entwining of certain motifs by sax and drums; the snapchat rhythmic exchange of horn and drums; the well-judged release of cumulative tension by the whole band," writes Kevin Le Gendre in the liner notes.