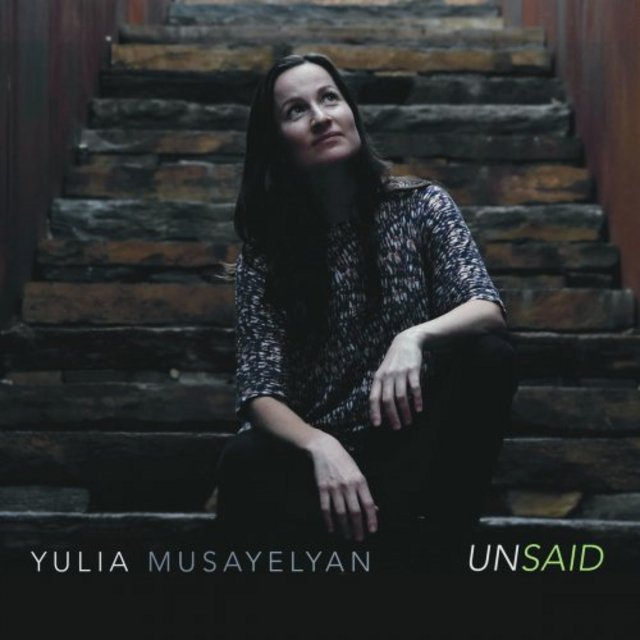 Artist:
Yulia Musayelyan
Album:
Unsaid
Genre:
Ethnic Jazz
Label:
Outside in Music
Released:
2020
Quality:
FLAC (tracks)
Tracklist:
Catch-22 (7:07)
Finding Ana (5:39)
Unsaid (5:46)
Numbers (3:48)
Khnki Tsar (6:23)
Fevral (4:58)
New Age (4:38)
Tamzara (5:50)
Na Vulitse (7:10)
Tango Trece (3:38)
Na Gorushke, Na Gore (6:28)
Landscapes (5:25)
Chacarera del Descenso (6:22)
The Raven (5:47)
DOWNLOAD FROM FILECAT.NET >>>
Personnel:

Yulia Musayelyan, flute
Maxim Lubarsky, piano
Fernando Huergo, bass
Mark Walker, drums
Flutist Yulia Musayelyan's"Unsaid" tastefully combines global folk traditions with her own ingenuity to leave an irrevocable mark on modern jazz.
Where some things cannot be expressed with words, instrumental music speaks. This is the realm of "Unsaid", new album from Yulia Musayelyan Quartet, to be released Jule 19th, 2020, on Next Level, an imprint of Outside In Music.