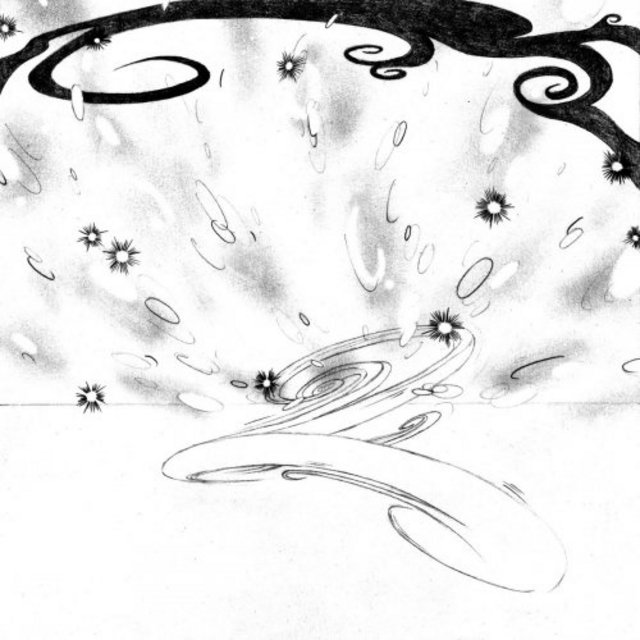 Artist:
Various
Album:
BMM Records, Vol. 1
Genre:
Jazz-Funk, Soul, Fusion
Label:
BMM Records
Released:
2020
Quality:
FLAC (tracks)
Tracklist:
La Récré - Intro (2:12)
The Natural Yogurt Band - White Spirits (2:58)
The Brothers Nylon;Genshu - Under the Moon (3:22)
LTF - Mystic Brew (3:08)
M.A Beat! - Dominos (3:46)
Domotic - Economy Intelligence (3:21)
NCY Milky Band;Léon Evangelion - Velvet (4:54)
Franck Flower - Trivial (2:57)
The Storm Watchers - Versus (5:23)
Guillaume Poncelet - Casa (2:43)
Leopard DaVinci - Shit to Do Vs Good Times (5:13)
DOWNLOAD FROM FILECAT.NET >>>
BMM was born out of the collaboration between two childhood friends, Joseph and Louis, almost a decade ago. During all this time they met artists from various backgrounds with whom they grew up and developed a sense of thoroughness in music production. This compilation summarizes all these encounters and the label's ever-growing desire to redefine their musical universe. It should be taken into consideration that the songs from The Storm Watchers, La Récré, M.A BEAT!, Franck Flower and Léon were recorded and mixed at the BMM Land Studio in Nancy, this magical place where their unique, organic sound was forged, and later on became the label's signature.
BMM Records Vol. 1 is essentially made up of compositions that will take you into various spaces: where the wacky sound of Parisian producer Domotic stands side by side with the cinematic and heart touching creations of Guillaume Poncelet; where Russian beatmaker LTF's double bass-infused breaks cross paths with the dark aesthetic of New York City's Brothers Nylon; where, out of the blue, The Fat Badgers' lead-keyboardist Leopard DaVinci makes a glittering entrance as always, contrasting with The Natural Yogurt Band's library-style jazz. Anyway, here's a wide range of artists coming from various places, with different diets, and who all ended up under the same label. But more than that, who share the same cult for neck-breaking grooves.